How to prepare to purchase a home?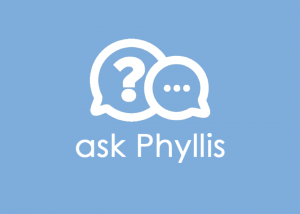 Dear Phyllis,
Our daughter recently graduated college and started working. My husband and I plan to help her purchase a home and were thinking next year would be a good time to begin to look. Can you give us a brief analysis of what we could be doing now?
Planning ahead
Dear Planning,
It is great that you are getting an early start. I suggest that you start by talking to a reputable local lender (your Realtor® can recommend one). Your lender will order a copy of yours and your daughter's credit report. If there are any errors on the report, you will have ample time to have them corrected. If your daughter needs to establish more credit, you should have time to do so. Lending guidelines have dramatically changed and it can now be more of a challenge to qualify for financing; this is why contacting a lender should be one of your first steps.
Your price range will determine the location, size, condition, etc. To get an idea of what a home might cost in your preferred location, you can search online for available homes (Realtor.com is a great site). Or perhaps you would prefer to have your Realtor® set up an automatic search. You will then be emailed the available listings which meet your criteria. Once you have determined the amount that a bank will lend and developed a comfort level with the monthly payment, your Realtor® can help you find a home within your price range.
If you have a free Sunday, now is a great time to look at open houses and begin to get a feel for your price range. Your Realtor® can provide you with a list of open houses. Also ask your real estate agent for a copy of the Residential Purchase Contract. Finally, review it at your leisure; if you have any questions get them answered now.
Even though you don't want to purchase until next year, you may still want to spend an afternoon or morning looking at homes your real estate agent thinks will meet your needs.  It's never too soon to become acquainted with the real estate market.
I also provide information on my website for homebuyers that might be of interest to you.