Are there pitfalls to the seller rent back?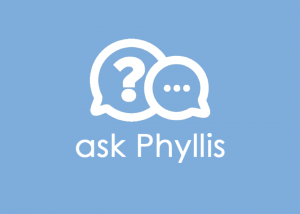 Dear Phyllis,
We have been saving for three years, going to open houses and overall preparing to buy our first home. We found a La Crescenta home we love and made an offer, but the seller doesn't want to move out until their kids get out of school.  Our mortgage lender can only guarantee our interest rate for 30 days. So the real estate agents suggested that we close escrow and the seller rents the home from us. The rent the seller proposes therefore will cover our mortgage payment, including property taxes and insurance. This isn't our ideal scenario but we agreed. Do you have any advice for us in this situation?
1st Timer
Dear 1st Timer,
First of all, congratulations on your home purchase! Inventory in La Crescenta remains tight and being flexible got you a home you love. This scenario is not that uncommon; I have represented numerous clients in seller rent back situations without a problem. Some things to consider:
1) Check with your mortgage lender to find out how long of a rent back they will allow. Some lenders will not offer you the (lower) owner occupied interest rate if the rent back exceeds 30 days (they may only offer the higher non-owner occupied rate). If this is an issue discuss with your Realtor® how the rent back can be handled outside of escrow.
2) The seller agrees to maintain the home in the same condition as it was when you agreed to purchase; you may want to drive by the home and make certain that the landscape is being properly maintained. The seller should continue paying their gardener, pool man (if applicable), etc.
3) Also, there should be a fully executed rental agreement specifying the terms of the rental.
4) In addition to a final walk through (where you verify the condition of the home) prior to closing escrow, you should have another walk through several days before the seller/tenant moves out. Furthermore, if you think there may be problems take pictures.
Over the years, I have been involved in numerous rent backs without issue. Congratulations on your purchase.