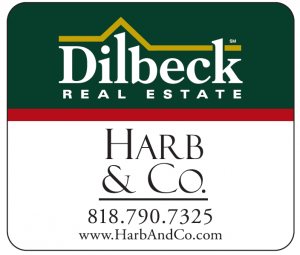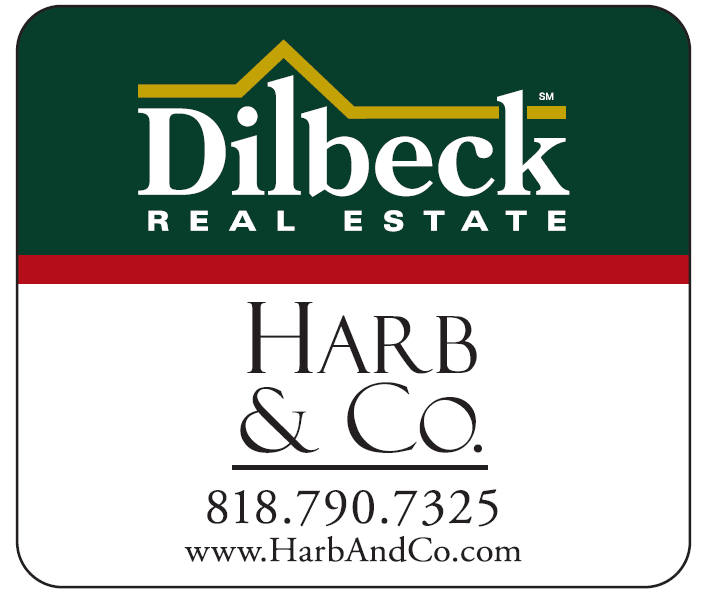 If selling real estate for the highest possible price and closing escrow were easy, I would be out of business. There are a lot of steps to listing a home. The first  is meeting with the client and learning their needs. Then I develop a plan of action: how far are we going to go in sprucing up the home, where are we going to advertise, what is the listing price – all important factors. In our current market, multiple offers are common. The listing agent then sorts through the offers, and helps the seller select one. Escrow is opened, the loan process begins, there is an inspection and an appraisal and so much can go wrong along the way. One very important thing a Realtor learns is that not all escrows are created equal.  Some are much more difficult than others and that's what keeps me in business.
Here's what's happening at Harb & Co.
We closed escrow on our Shadow Hills equestrian home and our client moved out of state with her mother. I have the mother's Glendale condo in escrow. which sold in multiple offers. There was a minor inspection negotiation (the heater doesn't work). Then the buyer switched lenders because the first lender could not perform. Of course before we accepted this offer, I verified the buyer's down payment and FICO score and spoke to the lender who assured me there wouldn't be a problem – well obviously he lied. I think we are now back on track to close escrow with the new lender, but unfortunately late.
Now commercial real estate is another story. Our Glendale automotive listing is in escrow. The lender required a Phase I and Phase 2 environmental to verify that the soil is not contaminated. It's an extended process to obtain both reports. After the Phase I report, the lender determines if they will require a Phase 2 report. Fortunately for all of us, there is no contamination and the lender will grant financing. Escrow should close in the next several weeks.
I had a great turn out at my open house for my La Crescenta lisitng on Dyer. And hope to open escrow this week. I have another La Crescenta listing coming on the market after Super Bowl. My character Spanish listing should be listed next month as well. My Alhambra listing is a long convoluted story. I have a four bedrooom La Canada home coming but the seller is evicting the tenants – sadly that happens.  Being a landlord is not easy and there are risks.