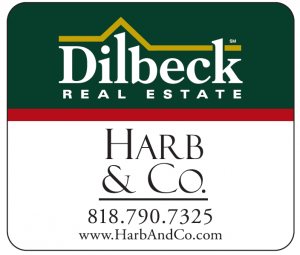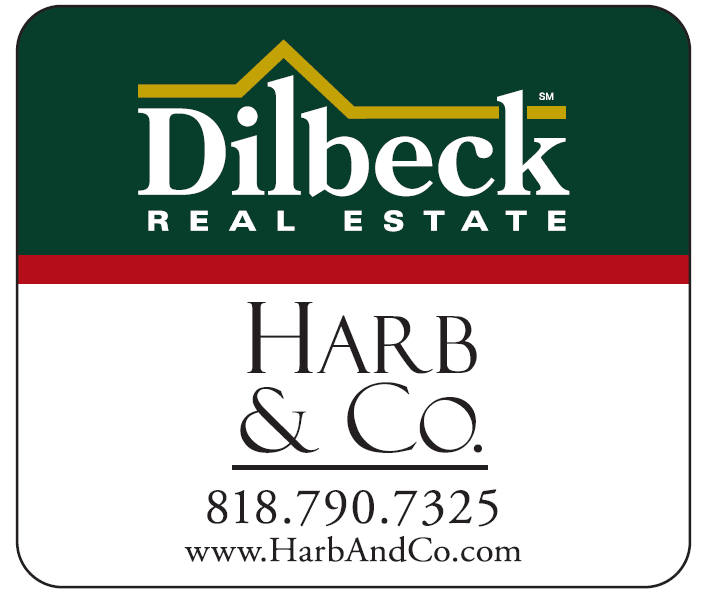 The buyer has removed all contingencies on my Verdugo Woodlands Listing in Glendale. BUT #HomeStreetBank was just awful. Due to Dodd Frank, lenders don't directly hire appraisers, they instead hire a management company (middleman) who hires the appraiser. Our appraisal came in $30,000 low; and because of this the buyer had to increase their down payment (lender is loaning 80% of the sales price or appraised value whichever is less). Of course I gave the appraiser comps. And when the appraisal came in low, I spent two hours rebutting the appraisal which was riddled with big mistakes, such as:
Comparable #1: $53,000 adjustment for 235 differences in living space is more than excessive.
Comparable #2: No adjustment given for having very little usable yard, as you can see by the photo, I gave the appraiser, the yard is nearly all unusable hillside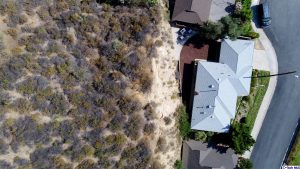 Comparable #3: $51,000 adjustment for 226 square feet difference in living space. This equates to $2,256.63 per foot. The appraiser noted the condition equal to my listing, yet he gave a $40,000 adjustment for condition.
Comparable #4: $93,000 adjustment for 414 square feet in living space, which equates to $224.63 per foot. The appraiser noted the condition equal to my listing, yet he gave a $40,000 adjustment for condition.
Comparable #5: $29,000 adjustment for 131 square foot difference in living space which equates to $2,213.74 per foot.
Comparable #6: $41,000 adjustment for 86 square foot lot size is more than excessive which equates to $4,767.44 per foot. Also this was a two bedroom home, yet the appraiser made no adjustment.
When I asked Home Street Bank to address these issues, they basically blew me off. I don't believe that the loan team brought my concerns up with the management company because anyone in the real estate business (with half a brain) can see the appraiser was incompetent as interior square footage adjustments ranged from $224 a foot to $4,767 per foot.
On another note, my La Crescenta buyer who was overbid by about $75,000 got the home.  Here's what likely happened: The other buyer was overly aggressive and the next day regretted it. We opened escrow last week. Assuming all goes well, I will be listing their three bedroom, two bath La Crescenta home with an amazing yard the beginning of next year.
On Monday, the buyer had the inspection for my Shadow Hill equestrian home and I met the appraiser.  Check out the lifestyle real estate video – this is one of my favorites.
I have three offers on my Altadena units and am praying one of them will work.  Income property is completely different than residential real estate – there is no emotion. We are cleaning up an Alhambra home I will have coming on the market and still working on the Pasadena Spanish home. I will be listing a one bedroom, one bath Glendale condo (my friend's mom) sometime in early December.