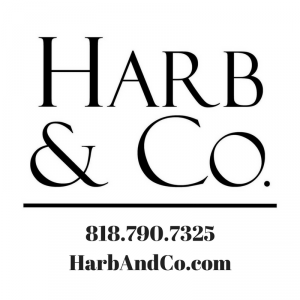 Last week we closed escrow on our Glendale condo. The first buyer cancelled because he thought the unit required too much updating. This mid-century condominium was in mostly original condition. As sometimes happens in this seller's real estate market, some buyers become overly aggressive and then try to negotiate after the fact. After the first buyer attempted a reduction we cancelled escrow and moved on to the next highest offer. This buyer was prequalified and I spoke to the buyer's lender prior to accepting the offer. The lender could not get the loan approved. The buyer switched to another lender and we made it to the finish line.
I sold this condo for my friend's mother. I represented my friend on the purchase of one home and the sale of two others. She and her family moved out of state. I will miss her.
I opened escrow on my Fairestsa listing in La Crescenta. We sold in multiple offers and over asking price for this move in ready 2 bedroom, 2 bath home. We had a pre-inspeciton report and the buyer has removed their inspection contingency so we are just waiting on loan approval. This is the second sale I have represented for this client.
My other La Crescenta listing on Dyer  is closing this week. We had a handful of offers and sold to a buyer who removed all contingencies and agreed to pay substantially over asking price. I met this client at my Markridge open house.
I am listing six units in Cudahy. There are two parcels. Parcel one has four units and a duplex is sited on the second parcel. There is vacant land behind both parcels which belong to each (perhaps more units could be constructed at a later date).To further complicate the marketing, there is a shared driveway. Typically when a driveway is shared there should be a recorded private road maintenance agreement. This agreement determines who pays for what portion of the driveway maintenance. Often the maintenance is shared equally, in other instances the owner in the front pays for the front and the owner in the back pays for their back portion. The two parcels do not have a recorded road maintenance agreement which may be required in order to obtain financing.
We will sell the two parcels together (to the same buyer)  but with two loans. In this instance the buyer can obtain Freddie Mac financing rather than multi-family (with inferior terms and higher interest rates).
We are still working on getting our Pasadena and Alhambra listings on the market – helpfully soon.
On a personal note Kris and I are helping the Italian Catholic Federation of St. Bede prepare for our annual celebration of the Feast of St. Joseph on March 18th. We will have a pasta luncheon, bake sale and an amazing silent auction. Click here for details.