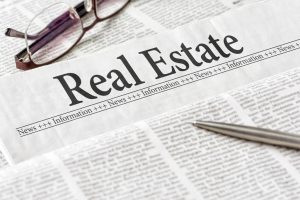 There is a lot of conflicting information about the Los Angeles real estate market. Is now the right time to buy? Is this another housing bubble? When will the market slow down? Since nearly every day, I am listing, selling or showing, I can assure you that competition among Los Angeles home buyers is fierce. Of course some homes warrant the frenzy and price paid but others simply don't. In this heated real estate climate, it's critical for home buyers to remember functional obsolescence can impact their resale value.
Of course a home buyer may need to forgo a couple of features on their wish list. Perhaps the bathrooms are outdated, but that can be easily remedied. Functional obsolescence in real estate can be defined as a few different things but most often it pertains to a property not complying with recognized utility. In other words there are features that are not practical or desirable which cannot easily be changed. At some point, the feature may have been acceptable but now are considered outdated and less appealing.
Some examples of functional obsolescence:
 I recently sold a Lloyd Wright home in Glendale.   At the time it was originally built, it did not have a bathroom on the first floor (a powder bath was added years later, but the original floorplan only offered an upstairs bathroom).
 I have an upcoming fixer upper La Crescenta listing with tandem bedrooms. You need to walk through one bedroom in order to get to another.  The bedrooms are like oversized hallways.
Many of our Pasadena, Eagle Rock, Altadena  and Glendale neighborhoods have beautiful character homes. Sadly many have a severe lack of closet space – another example of functional obsolescence.