How long must our home stay in show condition?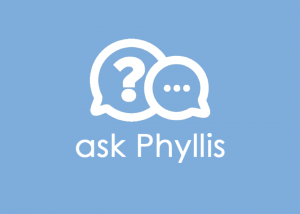 Dear Phyllis,
Last year we tried for five months to sell our home and it never happened. In March, we relisted with a different agent, who suggested a couple of repairs to tweak the home. We took her recommendations and had some interior painting done and refreshed the front landscape. And this time we sold quickly. Our new agent was much more particular, and frankly a little bossy about how the condition of the home should be when buyers were coming. We agreed but once in escrow, we thought we could slack off a bit, but our agent wouldn't let up. Anytime the buyer came to the home, it was an ordeal. Although, we closed last week, my question is do you think that the home needed to be in pristine condition, each time the buyer returned?
Worn Out
Dear Worn Out,
Congratulations on the successful sale of your home. Each home seller has unique real estate goals. Most wish to sell their home quickly at the highest price, with the least amount of inconvenience. When I meet with clients, I try to prioritize these goals.
For those who desire a quick sale at the highest possible price, there will likely be some minor changes and/or repairs made. There will also be the inconvenience of having the home in show condition for all showings. (This is not to say that you shouldn't be provided ample notice).
Closing escrow is becoming more complex due to increased lender scrutiny, and the occasional appraisal issue. Other times, buyers may become so exhausted by the lender's nonstop demand for additional paperwork that they border on the edge of giving up.
I agree with your agent that during the course of escrow anytime the buyer comes to your home, it should be in show condition. Neither you nor your Realtor® know the buyer's mindset. Are they feeling anxious? Is the buyer susceptible to any bad news about the economy? Are they worried that maybe they are getting in over their heads? Each time the buyer returns to your home, their decision to purchase should be reinforced. And we all know that a home with dirty dishes in the sink and unmade beds is not appealing. Your agent gave you excellent guidance, it would have been a shame to have gotten so close to closing and then have to face the ordeal of starting fresh.