If escrow was easy, Realtors would be out of business. There are a lot of pieces to listing a home. The first step is to meet with the client to determine their needs. Then I develop a plan of action: how far are we going to go in sprucing up the home. Where are we going to advertise? What is the listing price – all critical factors.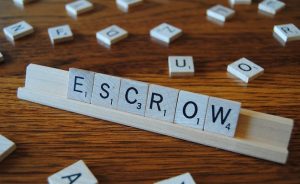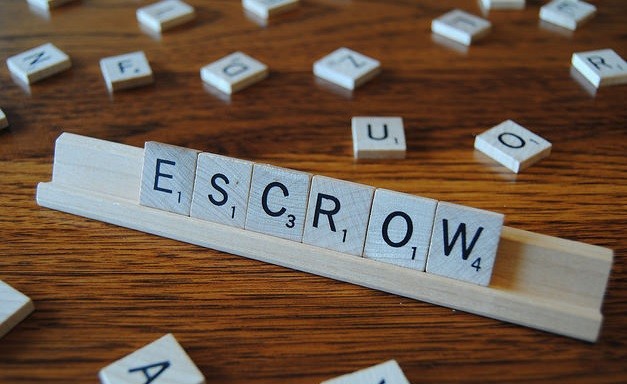 Of course there is a professional photographer, print and internet advertising. Depending on the home, there may be a real estate lifestyle video. If the home was built by a "name architect" there should be a home biography which details the history of the home.
Next we prepare a calendar. We note dates of repairs, landscape, photos and when we make our debut in the MLS (multiple listing service). In our current market, multiple offers are common. The listing agent  then sorts through the offers, and helps the seller select one. Escrow is opened, the loan process begins, there is an inspection and an appraisal. But so much can go wrong along the way.
If the appraisal comes in low the buyer will often attempt to negotiate. If the buyer's inspector reveals expensive problems, the buyer may ask for a credit or repairs. And with buyers paying top dollar for the home, you can't blame them for trying.  Listing agents should be strong negotiators. Lenders need to be kept on their toes – after all there are moving vans involved. Buyers and sellers need to pinpoint their closing date.
Note that twenty percent of Realtors haven't been in the business for a single year, and a third less than three years. Thinking of selling your home? Contact Phyllis and put her experience to work for you.