An interesting aspect of real estate is that we might work on a listing for quite some time before a contract is signed. Then there is often a wait while the home is prepped for sale. What I was doing six months ago is reflected in my business today. If I spent the month of January sunning myself in Mexico, my July would be dismal.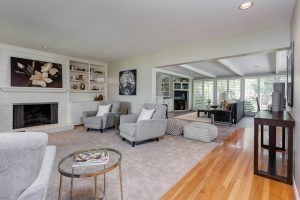 So while we are prepping our newest La Canada listings for market, I am talking with three potential La Crescenta home sellers, waiting on court documentation to list a Sierra Madre probate and moving toward closing my La Canada Sagebrush listing.
In the meantime, we are mailing "Just Listed" postcards and following up with people we have talked with in the last several years… trying to drum up more home buyers and sellers.
If you are interested in knowing what your home is worth in today's market, call my office at 818 790-7325 or email me @ Phyllis@RealtorHarb.com
Save