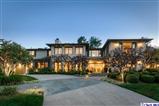 Last month (October) the most expensive La Canada Luxury home sale was 4055 Chevy Chase Drive. This 7 bedroom, 7 bath home was built in 2003.  The home is over 8,000 square feet on nearly one acre. In addition there is a 1,000+ square foot guest house, cabana, infinity pool, spa and 7 car garage.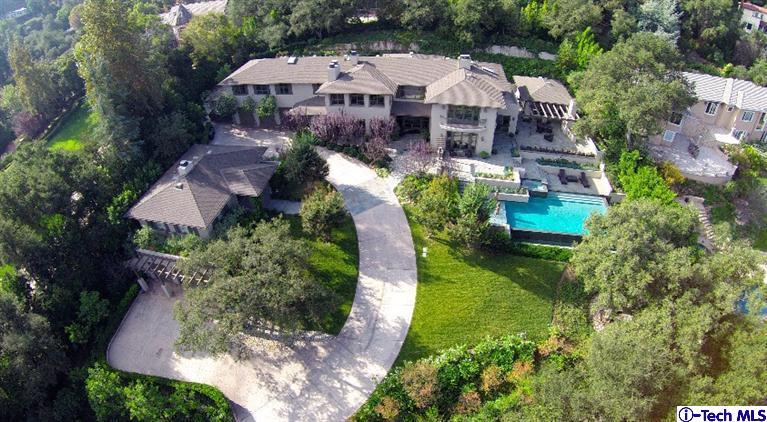 The home sold for $6,000,000 by our Dilbeck La Canada office.  This home was purchased as new in 2005 for $5,550,000.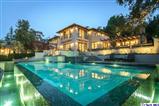 The UCLA Anderson Forecast  notes L.A. is only three years into a rebound that started in 2012. Home prices have since climbed 27 percent. History suggests there will be four more years of price increases and home values will go up another 35 percent before there is any sort of correction. The reason comes down to a fundamental imbalance: there's lots of job growth, but because of strict building and environmental regulations, there will be very little increase in the housing supply.
If you have a luxury home to sell, contact us and learn how our affiliation with Christies Estates and Leading Real Estate Companies of the World will showcase your luxury home.  Dilbeck Real Estate is an exclusive representative for Christie's and the Leading Real Estate Companies of the World. Our affiliation with both, allows us to market through the Christie's website and the Leading Real Estate Companies of the World.