[vc_row][vc_column][vc_column_text]
Another fun packed weekend in our favorite LA neighborhoods.

St. George's is having their annual Dragon Faire, there will be tons of fun stuff for kids: pony rides, DJ for kids & dancing area, inflatable mazes and game booths.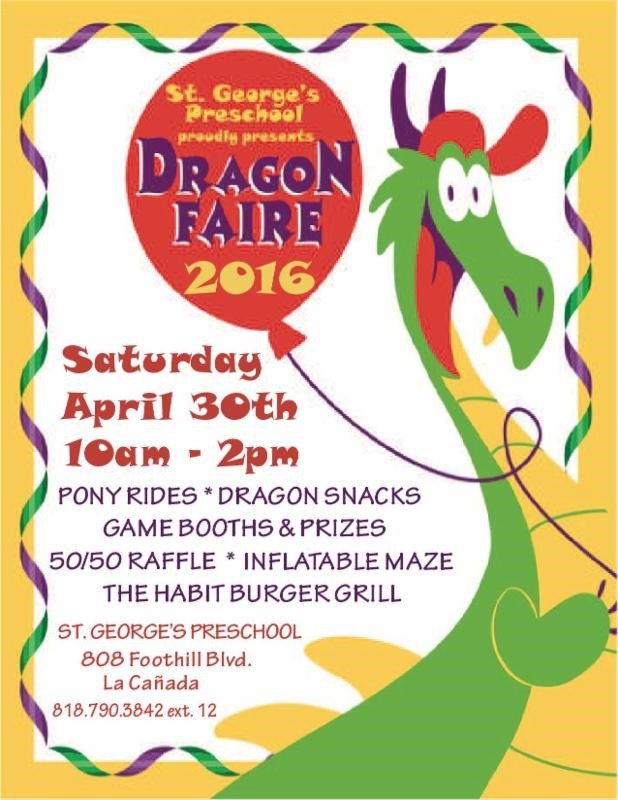 Wags N Whiskers Kids N Kritters
Exotic and domestic animals, mariachis, Kids Fun Zone with rock climbing and inflatable rides.
Sunday 9 AM – 2 PM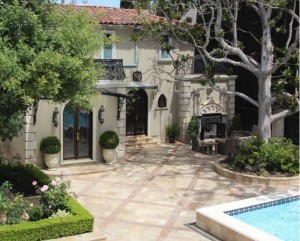 Los Angeles Garden Tour and Party
A self-guided walking tour of six private gardens in Windsor Square including Getty House, the residence of Mayor Eric Garcetti. Enjoy wine tasting and appetizers
May 1st 2 to 6 PM $50 to $60
Taste of the Eastside Food and Drink Festival
Top restaurants from Los Feliz, Atwater, Echo Park, Downtown and Silver Lake, each showcasing a signature dish or something unique created just for this event
Los Angeles River Center and Gardens in Cypress Park
May 1st, 4 – 8 PM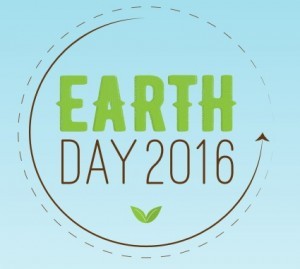 Earth Day 2016
201 E.Colorado St., Glendale 91205
Saturday, 10 AM – 2 PM
Wall Climbing, bucket truck rides, interactive games, raffles and more
Open Garden Day
Explore six private gardens in Arcadia and Pasadena. Self-guided tours to benefit the Garden Conservancy. Maps and tickets will be available at the La Casita del Arroyo Garden, 177 S. Arroyo Blvd., Pasadena
May 1st, 9:30 AM – 3:30 PM gardens are open 10 AM – 4 PM
or (888) 842-2442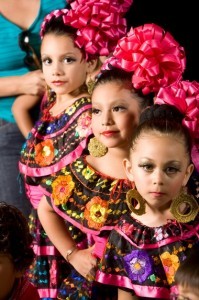 Fiesta Matsuri
Children's Day celebration of two communities – the Japanese Kodomo no Hi and Dia de los Ninos from Mexico. Workshops and activities designed for children of all ages
May 1st, 11 AM – 4 PM
MAC Cosmetics Versicolour Event 
889 Americana Way, Glendale 91210
Friday – Sunday
Receive an energy shot for your lips & live makeup demo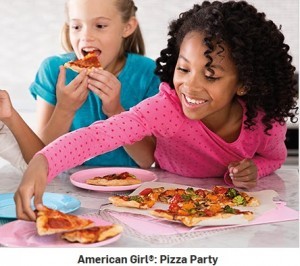 Junior Chef Classes 
Saturday, 10 AM
142 S. Lake Ave, Pasadena 91101
$40 per child, children will make their own dough and pizza
Cinco de Mayo Celebration 
Saturday & Sunday, 11 AM – 9 PM
125 Paseo de la plaza, Los Angeles 90012
Traditional music, dancers, food and booths
Arroyo Adventure Grand Opening
Saturday & Sunday, 9:30 AM – 5 PM
480 N. Arroyo Blvd., Pasadena 91103
Interactive exibits, live animals and more
Catch me if you can
Friday, 8 PM & Saturday 3 PM , 8 PM
324 N. Orange Street, Glendale 91203
Live play about: Catch Me If You Can is one of the most door creaking, suspenseful, and fun-filled of the who-dunnits.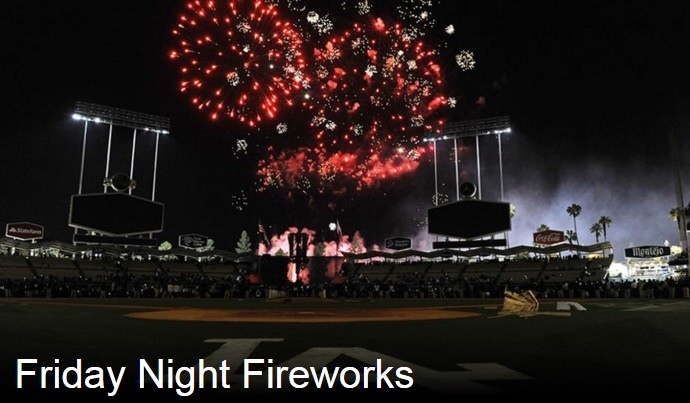 Dodger Friday Night Fireworks 
Friday, 7:10 PM
1000 Eylsian Park Ave., Los Angeles 90012
A tribute to prince as well as a live game Dodgers vs. Padres
A Street Af(Fair)
Saturday, 11 MA – 5 PM
N. Almont Drive., West Hollywood 90069
Designer displays, music, food and more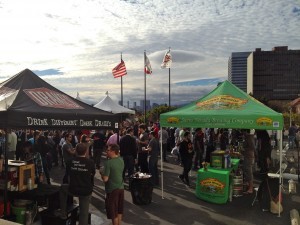 Bacon Festival
Sunday, 12 PM – 3 PM or 4 PM – 7 PM
1201 W. 5th Street, Los Angeles 90017
Dozens of restaurants & bakeries will feature all things bacon. $64.27 a ticket
If you are house hunting this weekend, I will be at 5350 Jessen Drive in La Canada (Saturday 2-4)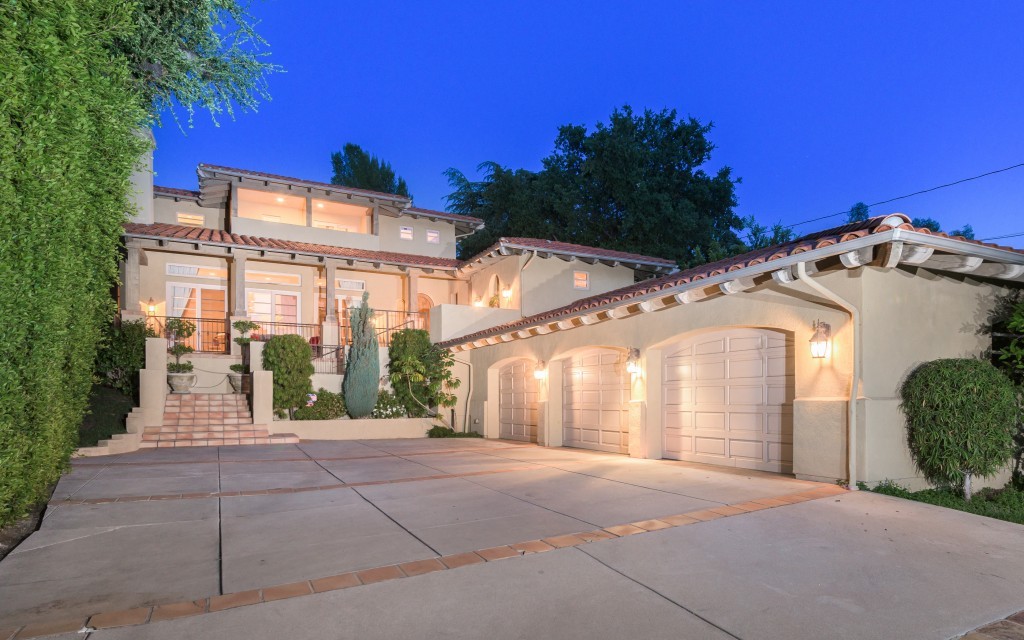 We will be at our new South Pasadena listing at 1707 Monterey Road (Sunday 2-4); Stop by and say hello.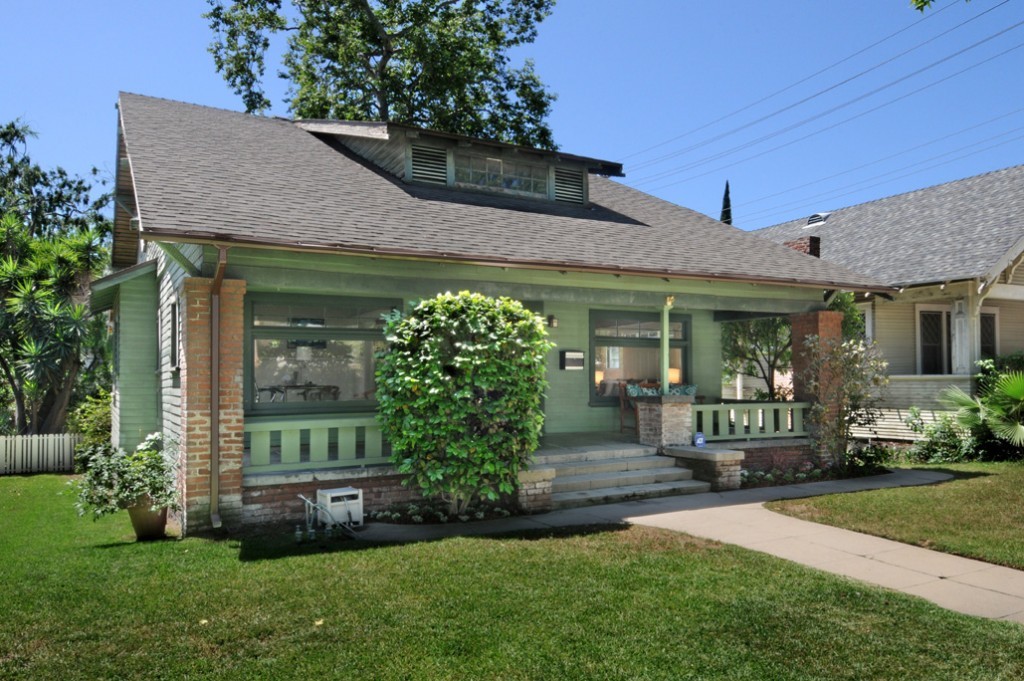 Mark your calendar:
Taste of Downtown Glendale 
Stroll in and out of more than thirty of Glendale's top restaurants while enjoying food, wine, and live music in several locations along Brand Boulevard
May 4th, 5:30 – 8:30 PM
Related Post: 14 Best farmers markets in LA 
[/vc_column_text][/vc_column][/vc_row]