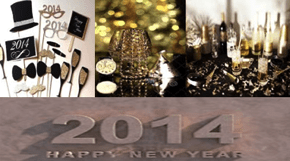 Now that 2013 is winding down, it's time to think of what to do for New Years Eve.   Last New Year's Eve, my car was stolen out of my driveway (while I slept).  Often by the time I wind down to the end of the year, I become sick. Last year was no exception, I conked out with an Excedrin PM, while George and Jinan greeted the New Year at a party.   How my dog Joey didn't wake me is proof of Excedrin PM's magical powers.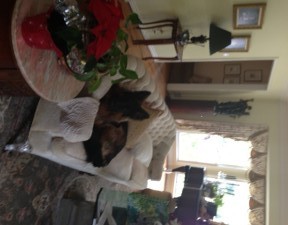 For those of you looking for some New Year's excitement or just an enjoyable evening to spend with family here's the list:
La Canada
Anthony's
December 31st,  7 PM – 10 PM
714 Foothill Blvd
Pasadena
Eden
December 31st,  8 PM – 12:30 AM
175 E. Holly St.
Kids Space Museum Noon Year's Eve
December 31st,  10 PM – 3 PM
Glendale
Club Giggles
December 31st,  9 PM – 4 AM
215 N Brand Blvd
Jax Bar and Grill
December 31st
339 N Brand Blvd
The Complex
December 31st,  9:30 PM
806 E Colorado Blvd.
Los Angeles
Carnival at the Hall
December 31st,  7 PM – 10 PM
111 S Grand Ave
New Years Eve LA
December 31st, 6 PM – 12:30 AM
200 N Grand Ave
Universal City
New Year's Eve Countdown Bash  
December 31st, starts at 4 PM
The biggest parties and crowds can be found in Las Vegas, but if driving the traffic is horrendous. Whatever you do, don't drink and drive!  Call a cab or call Uber