I just sold my Burbank listing on Palm; we had ten offers.  As soon as each offer was received, I requested that each Realtor include a note about their buyer and "suggested" that each buyer write a letter to the seller. Of the ten offers, only one Realtor took the time to write the note about his buyer although his buyer did not write a letter to the seller.
Of the ten offers, two arrived late (of course I included them, but don't assume all Realtors consider late offers).  Only four of the buyers wrote the "suggested" letter to the seller – not sure if their Realtor didn't mention the letter, or if the buyers didn't want to take the time.  Of the ten offers, one Realtor took the time to meet me and introduce himself at my open house.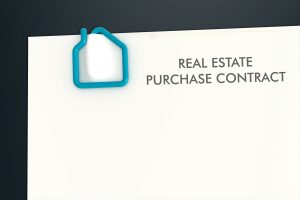 Nearly half of the Realtors who wrote offers did not make an effort to view the home – they sent their client to my open house.  My listing, like so many others, sold over asking price. How is a buyer's Realtor capable of advising them how much to offer when they haven't seen the home? Finding a home and buying a home are completely different.
Not all real estate agents are created equal. Some are more skilled, diligent and experienced. Keep in mind the seller pays the Realtor's commission. I am always puzzled when a buyer chooses a slacker real estate agent.
Note to home buyers: This is a very competitive LA real estate market. Your choice in agent can and will make the difference between you finding a home and you purchasing one.