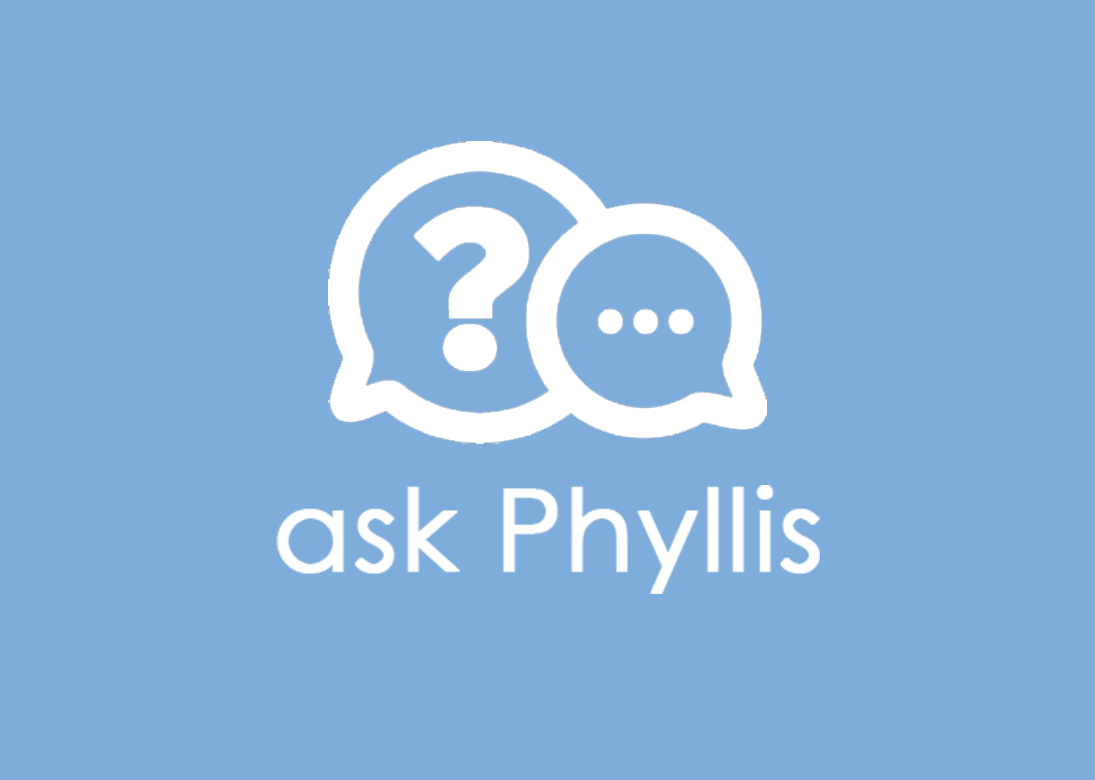 Ask Phyllis is a blog series of frequently asked real estate questions.  Have a question about real estate?  Email us here
Dear Phyllis,
My siblings and I have been discussing moving our mother into senior apartments in the next year or two. She has lived in her home for 40 years and it won't be an easy move. I am the only one who lives local so this will be a lot for me to take on. What could I be doing now to simplify her imminent move?
Thank you,
June
Dear June,
As it will be hard for your mother to give up her home, I suggest you try to get her excited about it. Take her to visit some housing options. There are senior apartments on Honolulu in Montrose. As this "move down" can be a very difficult one for seniors, try to focus on the positive aspects such as less responsibility, less maintenance, etc. After you help her determine the size of her new space, you can guide her with what she will want to move with her.
Begin an initial decluttering session: Thin out book collections; her favorite cookbooks might be special keepsakes for other family members. Likely her closet space will be much less at her new home, help her decide which clothing can be donated. The longer one has lived in the home, the more unnecessary items we cling to. If your mother is not frequently cooking, perhaps you could pass along some of the kitchen appliances. Donate what you aren't passing on to friends or family and ask for a receipt for tax purposes. Review paperwork, shred what's not necessary.
Try to tackle one closet or one drawer a week. In six months you can revisit closets and cupboards and likely your mom will be more receptive to tossing or donating the surplus. If your mother seems receptive to these changes, you are probably ready to meet with a Realtor®.
Now is the perfect time for your Realtor® to provide you with a list of suggested improvements that will more than pay for themselves at the time of closing.  Making these improvements and repairs now will allow your mother to enjoy them for another year or so.