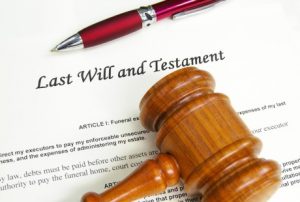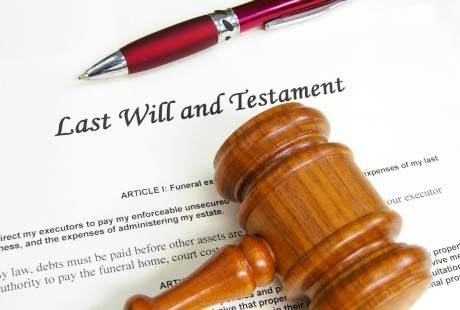 When I was four or five years old, my mother took me to visit my great grandfather Hibbert on one of Michigan's many lakes. He took me fishing on his dock; the first fish I caught was a catfish which we ate for dinner. (I now hate fishing, but that's another story)…  My great grandpa was a very kind man. Because he lived across country I was unable to spend much time with him and it's unfortunate I didn't get to know him better. He rode with Teddy Roosevelt and the Roughriders and there was a photo of him in his cottage with Roosevelt to prove it.
He had three daughters, one my grandma, another Aunt Da, who lived in the cottage with him and her husband. This aunt never had children. After my great grandfather and her husband passed she continued to live in his home. She invited her sister-in-law to move in with her.  Unfortunately, my great grandfather didn't have an estate plan and after Aunt Da passed we learned she left my great grandpa's cottage to her sister-in-law.
Michigan real estate is nothing like the real estate values in California. Cottages on a lake aren't worth much, so it was really more about the memorabilia. I would have loved the picture of my great grandpa with Roosevelt. Sadly the woman, who moved in with my aunt, didn't offer up any family mementos.
An estate plan is more than just deciding on finances, taxes, and real estate. Estate plans also ensure who will care for children and how family memorabilia is distributed. In absence of a family trust, your estate will go through the probate process which is lengthy. There will be serious tax consequences to your estate. If you need an attorney recommendation, let me know.
Learn more about the California Probate Process here