Should I allow the buyer to hire an inspector before the offer to purchase?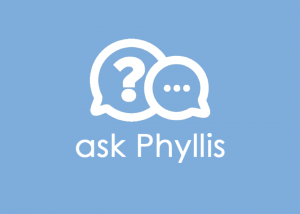 Dear Phyllis,
I inherited a home from my aunt and am planning on getting it listed for sale. In the meantime a neighbor is interested in purchasing it for their son. I told them how much I wanted and they asked to hire an inspector prior to making a formal offer. What do you think?
Leticia
Dear Leticia,
In my experience, each inspection report differs from another. I have seen as many as three inspections on the same property and each with different findings. Whenever a home buyer conducts inspections and shares them with the homeowner, they need to be disclosed to any future buyers. If your neighbor doesn't qualify for financing, or decides against opening escrow, their inspection could be a hindrance in a future sale.
If you were to hire a Realtor®, the first thing they would likely request from any potential home buyer is that there be a written offer. Although, I am not an attorney, in my experience verbal offers in real estate are not binding. Your Realtor® would also likely request that the buyer submit proof that they can obtain financing (preapproval letter). And evidence of their down payment. And that the buyer makes a 3% good faith deposit which is deposited in escrow.
I suggest that your neighbor provide you with a preapproval letter, proof of down payment and a written offer. If the price and terms are acceptable, you should open escrow and the buyer should transfer their earnest money deposit to escrow. Then the buyer can hire his inspector.