My sister lives in Washington (state) and she and her husband decided to move from their community to a neighboring one. Like most home buyers she was looking online, at sites such as Realtor.com and Zillow. 
In the same manner as the majority of home buyers, my sister found her dream home online.  It was everything she and her husband were hoping for. It was on the water and best of all, in their price range. She quickly contacted a real estate agent and was crushed to learn the home was already in escrow (but accepting back up offers). Back up status indicates that the home is in escrow but there are still contingencies to be removed, such as inspection, appraisal and loan approval.
Until escrow closes, there's always the possibility that something can go wrong. Sometimes a buyer wants to renegotiate after the inspection, or maybe the buyer has trouble obtaining a loan. In other instances the appraisal could come in low. (Read my recent blog post: Appraisers a Love Hate Relationship)
Fortunately, my sister did not let the fact that her dream home was already in escrow deter her.  She asked the Realtor® to contact her if anything changed. My sister continued to look online but just couldn't get excited about any other home. As fate would have it, the original buyer cancelled escrow. My sister and brother-in-law then closed escrow on their dream home.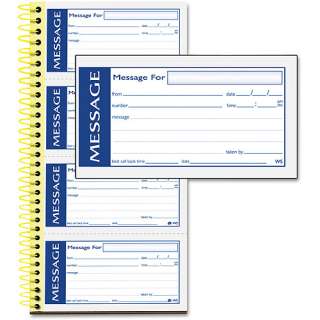 On a side note, Harb & Co like systems. When a buyer calls regarding one of our listings which is already in escrow, we ask if they would like us to call if the home falls out of escrow.   When they provide their contact info, we write it on our message pad and highlight the property address. In the event escrow is canceled, we can quickly run through our message pads and call these buyers and or real estate agents who had expressed interest.
If your dream home is already in escrow don't despair, you might still have a chance. Even if you decide not to write a back up offer, be sure to make your interest known.