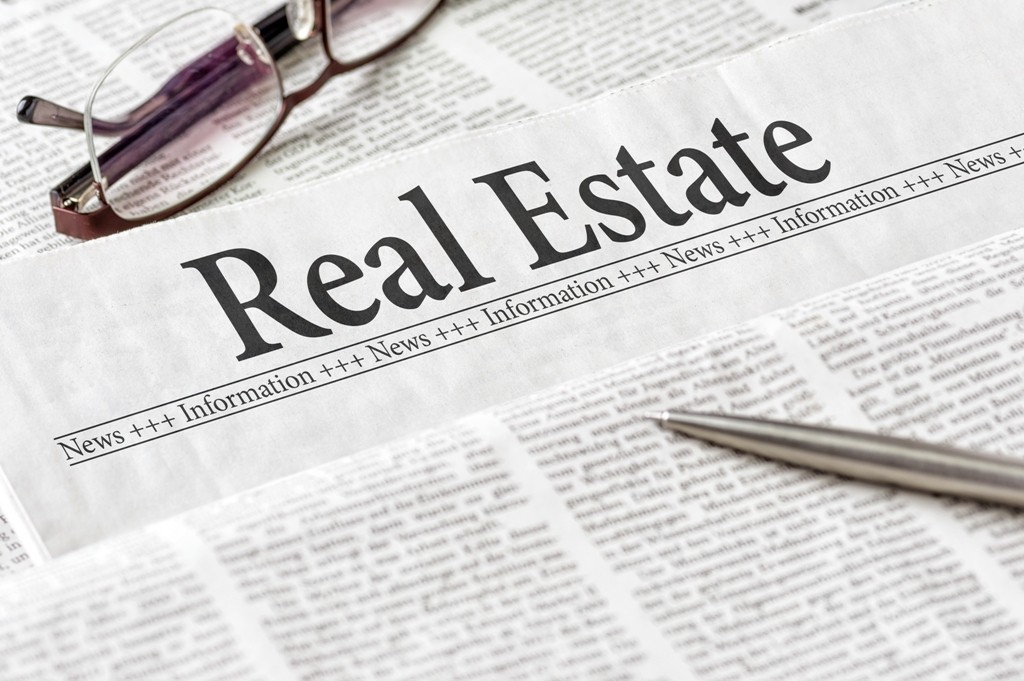 When I was in mortgage banking, I preferred to work for smaller savings and loans. I was never employed by any of the mega banks and I typically worked in the corporate offices where decisions were made. During my current real estate career, I have preferred to work for small broker owned franchises, rather than the big conglomerates.
So here's what's happening in the Los Angeles real estate scene:
Douglas Elliman to acquire Teles Properties. Teles will be rebranded as Douglas Elliman in the fall. Until then, it will operate as Teles, a Douglas Elliman Real Estate Co.
Word on the street is that Pacific Union who just acquired John Aaroe Group,  is eyeing Partner's Trust Real Estate. Hall and Chambers (formerly Prudential California Realty) is now Coldwell Banker Hallmark Realty.
And family owned and operated Dilbeck Real Estate  remains family owned and operated.
It continues to be a tough real estate market for Los Angeles home buyers, especially first time buyers who are scrambling to accumulate a down payment.
Money Saving Tips for first time home buyers:
Average cost for a single trip to nationally recognized coffeehouse: $3.25 average cost for one purchase five days a week = $16.25 per month, $780.00 annually
Save over $3,000 annually just by packing your own lunch