When listing your home for sale, you need to decide what is most important to you. Do you want to spend the time, energy and money to spruce up your home in order to sell for the highest price? Or is it important to sell with the least effort? The Realtor you select should help you make that decision. Before you choose your Realtor, do some research. Check their online reviews and ask for references. Your Realtor should give you guidance on the following:
Improving Curb Appeal
Make sure the first glance potential buyers see is appealing. Click here to read five simple ways to give your home curb appeal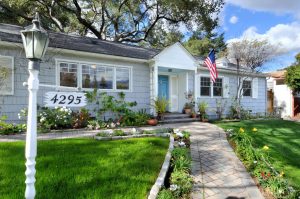 Decluttering
Picture a builder's model home. Remove most items from counter tops. Thin out collections.
Depersonalizing
Personal photos are distracting. Allow the buyer to visualize their family living in your home.
Removing valuables and personal papers
Identity theft is a concern.  Remove jewelry and other easy to remove (steal) valuables.
Making minor repairs
Minor repairs such as leaky faucets, broken switch plates should be addressed. Click here for my preferred vendor list
Staging/Rearranging
The way most of us live in a home is very different from how it should be showcased. Click here to learn more about home staging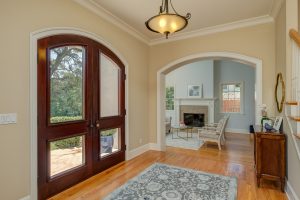 Thorough Cleaning
Have the windows professionally washed and the exterior power washed.
When listing your home for sale, take your Realtors advice. That's why you hire us.