I have strong opinions.  Is it because I am an Aries?  I don't know… is it because my mother is half German?… don't know.   Joe compliments me because when I put my blinders on he pushes me into keeping an open mind.  Recently I had a listing appointment at a tenant occupied home in La Crescenta.  The tenant was in the midst of packing… but it was more than that.  I think maybe they were border line hoarders.
For years, I have been telling potential home sellers not to clean up on my account…. that "I could see through it".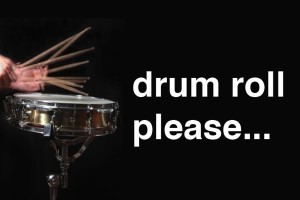 I was wrong, yes as a professional I can see through some of the clutter and dirt.  But once the tenant moved out of this La Crescenta home, I could not believe it was the same dismal clutter filled home!
So where are we with this? Gardener was out to reseed the lawn last week, I am hoping we can get the seller to agree to a few more flowers to the front to give the home some pop.… one of my favorite painters is repainting the interior.   Steve's Windows will be cleaning the windows next week.  Not sure if we can Photoshop the lawn… and get photos next week.
Who do you know looking for a 4 + 2 La Crescenta home under $800,000 on a VERY large lot?