Readers of my real estate blog, who view our monthly real estate statistics, know that it's a hot seller's market.  But unfortunately, not every home is sold quickly and over asking price. When your home is listed and languishing on the market, when is it time to call it quits? Last year I had one listing which didn't sell. So why didn't it sell? There are typically just seven reasons a home doesn't sell:
Condition (see price)
Location (see price)
Ease in showing
Timing
Seller wants to micro manage
Marketing plan –

agent you select
Last year I sold two homes which had been previously listed by other agents who were unable to sell them.  I was hired by these two different clients.  I listed each and sold both for more money than the homes were previously priced.  Both homes were vacant and I had them professionally staged. Each of these listings were ones other Realtors could not sell, but I sold both– over asking price and within 10 days. (See #7 Marketing plan).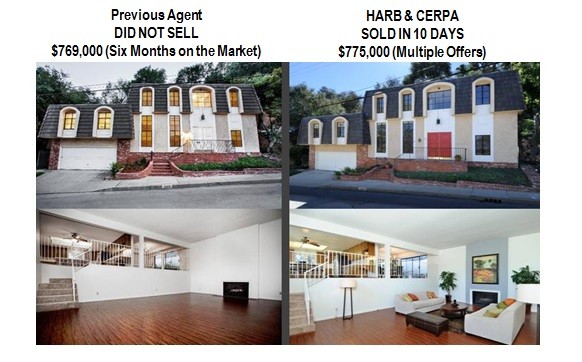 Each of these home sellers wanted their Realtor's advice as to how to sell their home quickly for the highest possible price. Their previous Realtors did not offer the homeowner any suggestions as to minimal repairs and improvements.  Fortunately, (see #6), they did not micro manage, they allowed me to outline a course of action.
I would love to tell you that I have never found a home which I couldn't sell.  But that simply isn't true.  But, when I am unable to sell a home it's usually because the client wants to tell me how to do my job. (See #6 Seller wants to micro manage).
Several years ago I had a client who did not want any open houses (he was not a celebrity). Because he had several large (overly protective) dogs, each time the home was shown he would have to remove the dogs from the property.  After much debating about the importance of the Broker's Caravan, we held it open for real estate agents with two of my team present to ensure his two story home was secure. During the Broker's Open, a cash buyer stopped by with her real estate agent – I phoned the home seller and he said the cash buyer could not come in the home. For whatever reason the seller was adamant that a potential buyer could only come at a later time by appointment.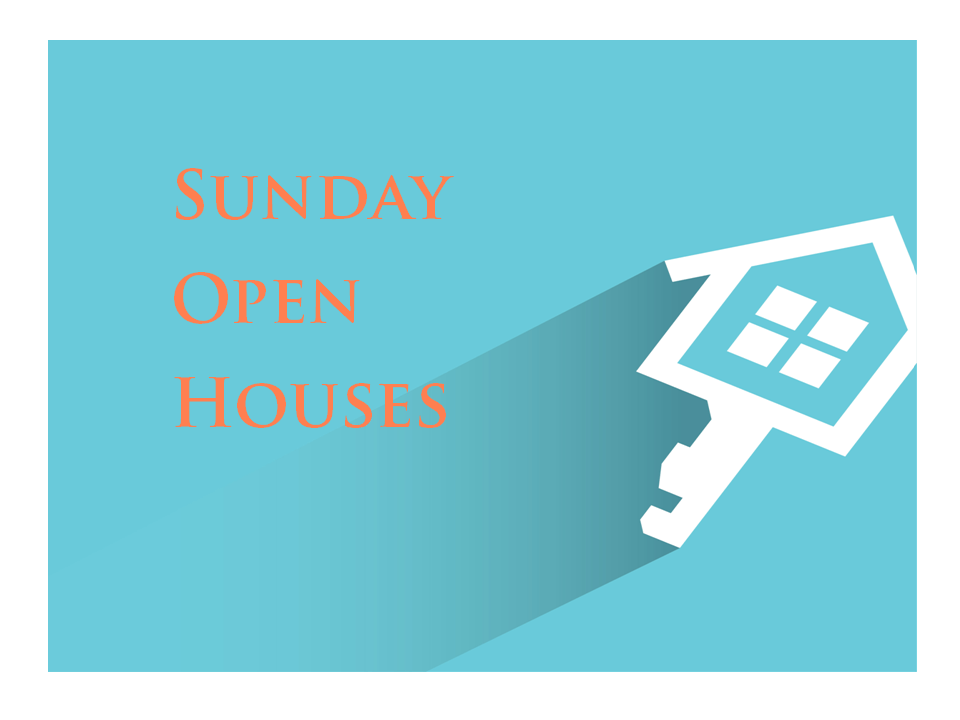 The cash buyer never returned and we didn't sell this home.  Showing his home (because of the dogs) was typically an issue. When showing times were not mutually agreeable, many buyers didn't make a second attempt. (See #4 Ease in showing).
I recently listed a La Canada home which had been listed with another real estate agent. The home was vacant and had an alarm. Showings were by appointment. The seller agreed to turn off the alarm and we installed a lockbox (see #4 Ease in showing). We dropped the price $20,000 (see #1 Price) had the home and windows professionally cleaned. We hired a handyman to fix the closet doors (so they ran smoothly on the tracks), and sand down a door which didn't close (see #2 Condition).  This home is now in escrow.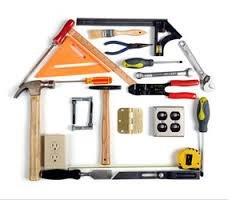 If your home hasn't sold, don't give up. Selling a home is like a recipe, it can be altered.  Certain ingredients can be omitted but when you do, proper adjustments need to be made. Call me and learn how Harb and Co. will get your home sold for the highest price.