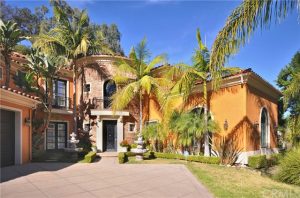 I sell real estate.  But not really, I sell homes, but not really that either.  I am a real estate match maker and I help you make memories:  I sell Thanksgiving dinner at your home; I sell Christmas morning under the tree.  I sell the guest bedroom where Grandma and Grandpa sleep when they come to visit. I am a real estate match maker.
I sell the backyard where you have that first kindergarten birthday party (the one where you invite the entire class).  I sell the kitchen where your family gathers for dinner…. the family room where everyone curls up on the couch to watch a movie. 
If you are looking for a home – call me, I want to make your real estate dreams come true.
Search all real estate listings here