Another weekend in Los Angeles during a pandemic.  It's so different for Realtors because we no longer have open houses. I wonder if open houses will be a thing of the past. Mostly for security reasons, but that's another blog post.  What's happening this LA Weekend October 16-18th?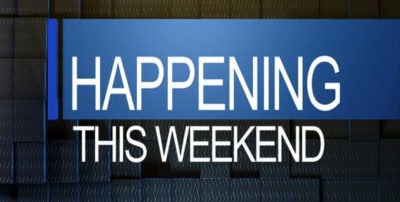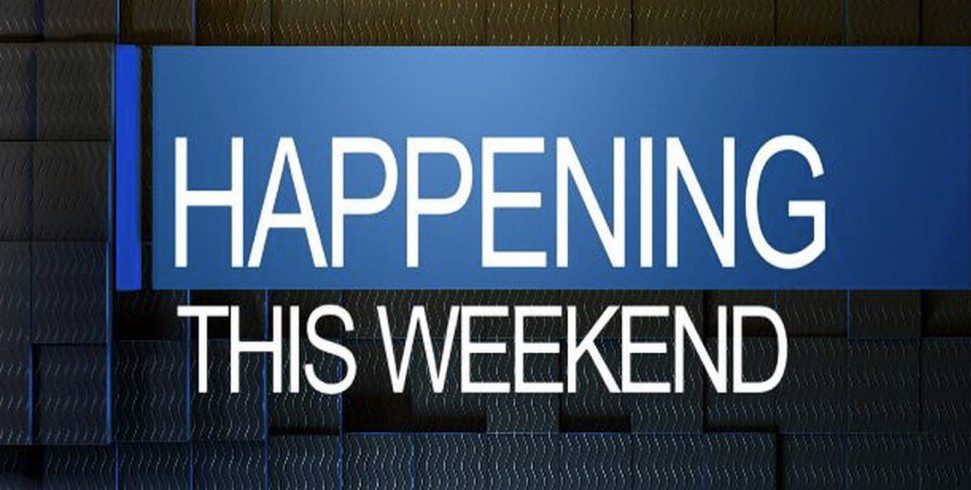 Halloween: Rise of the Dead – 1400 Andenes Drive Glendale
Open: October 17th, 23rd, 24th, 30th and 31st from 7:30 pm till 9:45 pm. Drive by and check it out or walk through. Masks and social distancing required.
Haunted House of Horror and Spooky Cocktail Potions, You are invited to dine and drink in the outdoor graveyard at the oldest haunted house in Hollywood! This 3-story Victorian real-life haunted mansion will bring you face-to-face with the ghosts of Hollywood's past.
Every Friday evening now through October 30th at 1725 N Hudson Ave, Los Angles 90028.


Feed The Pumpkin at One Pasadena. The festive food donation drive will kick-off now through October 31st. All collected donations will benefit Pasadena's Friends In Deed.
Looking for a 5K to walk or run? Sign up for the 23rd Annual Virtual LA Cancer Challenge. October 25, 2020 @ 7:30 am – 11:00 am
So many small local businesses are struggling, so in an effort to support them and to make sure they ride out this pandemic we are going to add a new feature to our LA Weekend – A Spotlight on a local small business.  Kris' favorite place to get family meals is Dots Cafe, this wonderful family owned business makes the most delicious family dinners. Check out their weekly menu and don't let the fair price make you think the food is anything but delicious.