Los Angeles Area Weekend Events January 20th-22nd: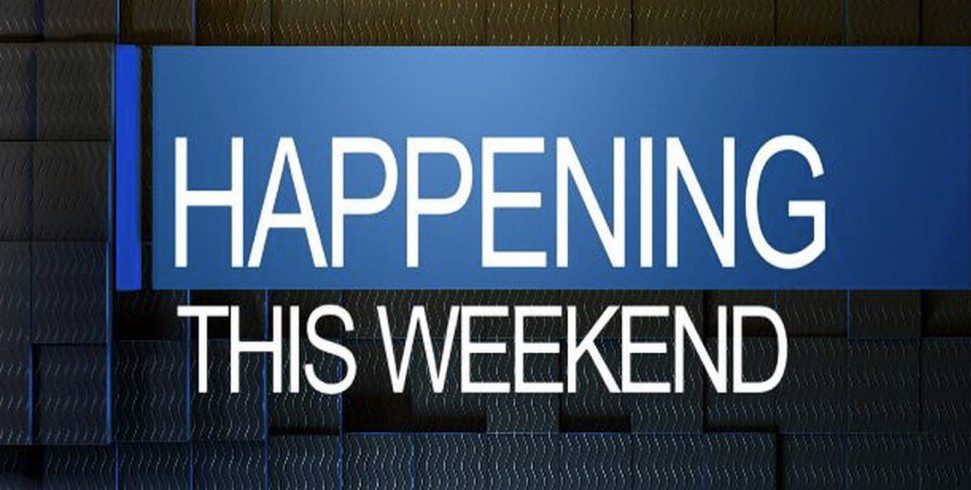 We will be hosting an open house both Saturday and Sunday 2-4 pm at our new listing at 150 S. Avenue 55, Highland Park.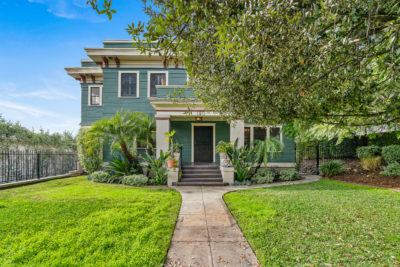 Friday night Monterey Jazz Festival on Tour at the Walt Disney Concert Hall – Featuring Tony- and Grammy Award-winning NEA Jazz Master vocalist Dee Dee Bridgewater alongside Grammy Award-winning vocalist Kurt Elling and critically acclaimed rising-star saxophonist Lakecia Benjamin, this stellar band will be directed by visionary pianist Christian Sands and anchored by his longtime rhythm section, bassist Yasushi Nakamura and drummer Clarence Penn. 111 S Grand Ave, Los Angeles
Pasadena Symphony presents Mendelssohn & Mozart Saturday January 21st – Conductor Joseph Young returns to take you on an aural journey through the countryside of Italy with Mendelssohn's 4th Symphony, and pianist Vijay Venkatesh explores the melodic perfection of Mozart's Piano Concert No. 20. Ambassador Auditorium,131 S St. John Ave. Pasadena.
Lunar New Year at L.A. Zoo Lights through January 22. L.A.'s brightest winter tradition has been reimagined for the season! Explore an immersive landscape filled with spectacular lantern sculptures of animals among blooming flowers, towering trees, and more for a wildlife-centered experience. 5333 Zoo Drive, Los Angeles.
The Circus – Bob Baker Marionette through March 26th- Our marionette Ringmaster is proud to present the greatest show on strings—featuring over 100 of Bob Baker's exquisitely handcrafted marionettes—where the fiercest (and the timidest) of animals roam, trapeze performers execute daring, spine-chilling aerial feats of acrobatics, and the clowns do what clowns do best … it's fun! Fun! FUN! 4949 York Boulevard, Los Angeles
Inspiring Walt Disney: The Animation of French Decorative Arts through March 27th at Huntington Library San Marino. The international traveling exhibition "Inspiring Walt Disney: The Animation of French Decorative Arts," organized by the Metropolitan Museum of Art in New York and the Wallace Collection in London in association with The Huntington, explores the early inspirations behind Disney Studios' creations, examining Walt Disney's fascination with European art and the use of French motifs in Disney films and theme parks. 1151 Oxford Rd., San Marino
Polski Projekt: Polish Posters and Typefaces. Through February 28. Celebrating Poland's rich heritage of graphic communication, Polski Projekt, an exhibition presented by the Hoffmitz Milken Center for Typography (HMCT) at ArtCenter College of Design, brings together work from two practices: poster and type design. ArtCenter College of Design 950 S. Raymond Ave., Pasadena.
Reoccurring Events:
Smorgasburg LA –  Sunday, 10 am-4 pm at @rowdtla. Free, Family Friendly Beer Garden DTLA 777 S. ALAMEDA ST, LOS ANGELES
Sunny Day Scoot is a one-of-a-kind, fully immersive, interactive outdoor experience featuring the best sightseeing in Los Angeles. Various locations.
"Best View in Hollywood" – Horseback riding at Sunset Ranch Hollywood, 3400 N. Beachwood Dr., Los Angeles
Electric Dusk Drive-In Movie Friday through Sunday. 236 N. Central Ave., Glendale
Take a self-guided tour of Historic Glendale and enjoy exercise with a history lesson.
Old Pasadena Scavenger Hunt Walking Tour and Game. Enjoy a guided walking tour of beautiful and exciting parts of Old Pasadena while following clues on your smartphone and solving interesting puzzles.
Walking the Music Box Loop in Silver Lake – Starting Point: Café Tropical, 2900 Sunset Blvd, Los Angeles
Burbank Self-Guided Street Art Tour – Street art shows up throughout Burbank and makes for an engaging stroll through the city.
Local Botanical Gardens:
Descanso Gardens Events
Huntington Library