We are excited to report that our Tujunga Artists Retreat located at 10352 Glory Ave. just closed.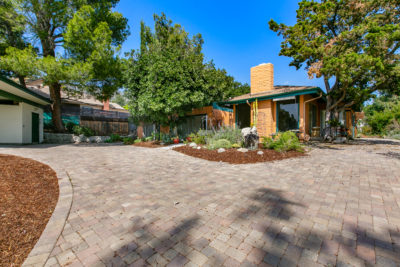 And this is how it went:
The seller contacted me in February of this year. Although she had moved out, there were still some issues to be resolved before putting the home on the market.  The listing agreement was signed mid-March.  We conducted a pre-inspection and termite inspection. Termite, plumbing and electrical repairs were made prior to placing the home on the market.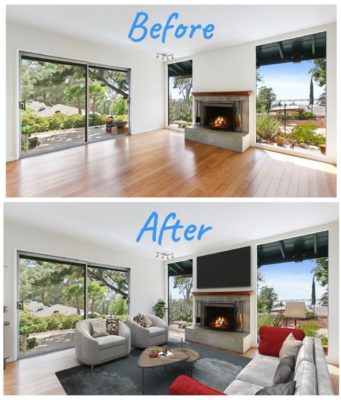 Professional photos were taken and then they were virtually staged.  We were active in the MLS on May 2nd. This Tujunga artists retreat had a lot going for it. However, as with most homes there were drawbacks. It was sited on a flag lot and although there was a carport there was no garage. Although we addressed most of the serious defects (plumbing and electrical) we didn't repair a lot of the minor cosmetics. The seller was anxious to press forward with the listing and opted not to have the handyman make some minor cosmetic repairs.
We listed at $1,150,000 and by the time of the offer deadline, we had three offers in hand. Glory closed escrow last week for $1,225,000.
Related Post: Artist Retreat Just Listed