While many of us are working from home, many  are really not working too much.  I have cancelled my Pilates classes and will be working out at home. Walking is a great exercise and a safe way to get out of the house, while keeping a safe distance from others.  For those spending this weekend March 20 – 22nd in LA, here are some suggestions:
We have pulled out a jigsaw puzzle, it's a nice distraction and a pleasant way for your family to gather together.  Our dogs will be getting more walks than usual.  And we are making a lot of homemade meals.  Now is a great time to cut down on food waste. Make your own broth, it's so easy and you don't have much else to do.  Sign up for online yoga with Krissy @ Spiritual Heart Yoga. Try new recipes, my friend has a food blog at On Food and Film.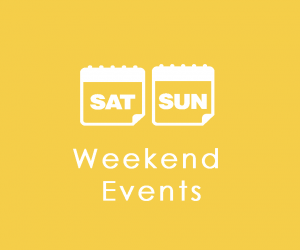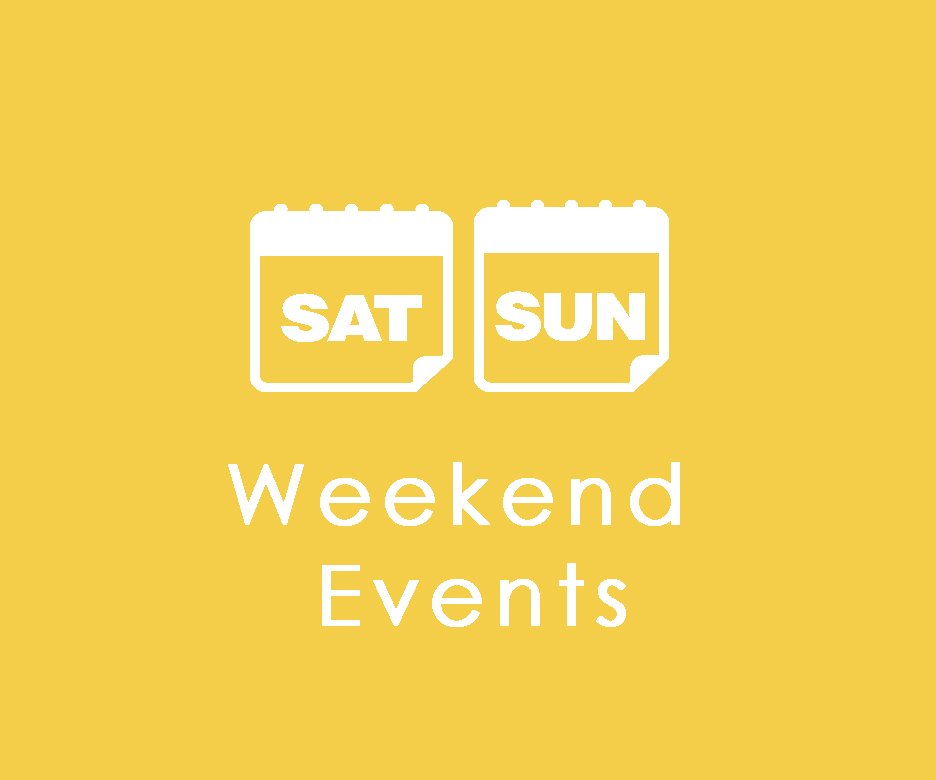 Binge watch a show, here is a list of recommendations: Binge Worthy Shows
Books: New York Best Seller , Oprah's Book Club
Pull out the deck of cards, board games, puzzles, etc.
Kris will be with her family playing dominoes and card games, one of their favorite card games is "casino"
Or you can watch or wage horse racing online at Live Racing
Here's the list of things to do outside your home without large crowds this weekend of March 20th – 22nd: (check for cancellations)
What: Westside German Shepherd Rescue (Dog Walking Volunteers)
When: Ongoing Event
Where: Westside German Shepherd Rescue of Los Angeles – 3016 S Hill St, Los Angeles
What: La Canada Farmer's Market
When: Every Saturday 9 am – 1 pm
Where: 1300 Foothill Blvd, La Cañada Flintridge
What: The Montrose Harvest Market
When: Every Sunday 9:00 am – 2:00 pm
Where: 2338-2312 Honolulu Ave, Montrose
What: Los Angeles Walking Tours
When: Saturday and Sunday
Where: Various Locations
This is the perfect opportunity to slow down and recharge.