While statistics show trends, the Harb and Co. Team provides local insight, knowledge, and understanding of the nuances in our Los Angeles luxury real estate market. Luxury real estate is unique compared to other assets such as stocks and bonds. It provides investment, security, comfort, enjoyment, and a place to reside. With over three decades of diverse real estate sales experience, we have the skillset necessary to provide you with a personalized and proven approach to marketing luxury real estate.
PRESTIGE, PEDIGREE, POWER
The Coldwell Banker Global Luxury® program redefines the luxury real estate marketing world. In addition the prestige of the Coldwell Banker® name combines state-of-the-art technology and customized marketing strategies with one of the real estate's most respected global networks. Your luxury home will be marketed worldwide utilizing the targeted venues of our network. The Coldwell Banker brand has a global reach with offices in 44 countries and territories. There are approximately 3,000 Coldwell Banker offices and nearly 100,000 sales associates worldwide.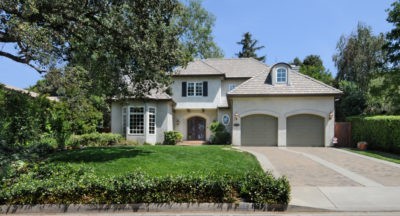 ColdwellBankerluxury.com is a global destination for luxury real estate, with visitors from more than 188 countries. This program sets the gold standard for modern luxury real estate marketing, continuing the legacy established by the Coldwell Banker® brand in 1906. Unlike other luxury designations, participating agents must meet strict production guidelines —some of the most rigorous standards in the industry today. In addition, agents must renew their certification every two years. These established guidelines ensure Luxury Property Specialists are current on the latest technologies.
Click here to view our lifestyle real estate videos.