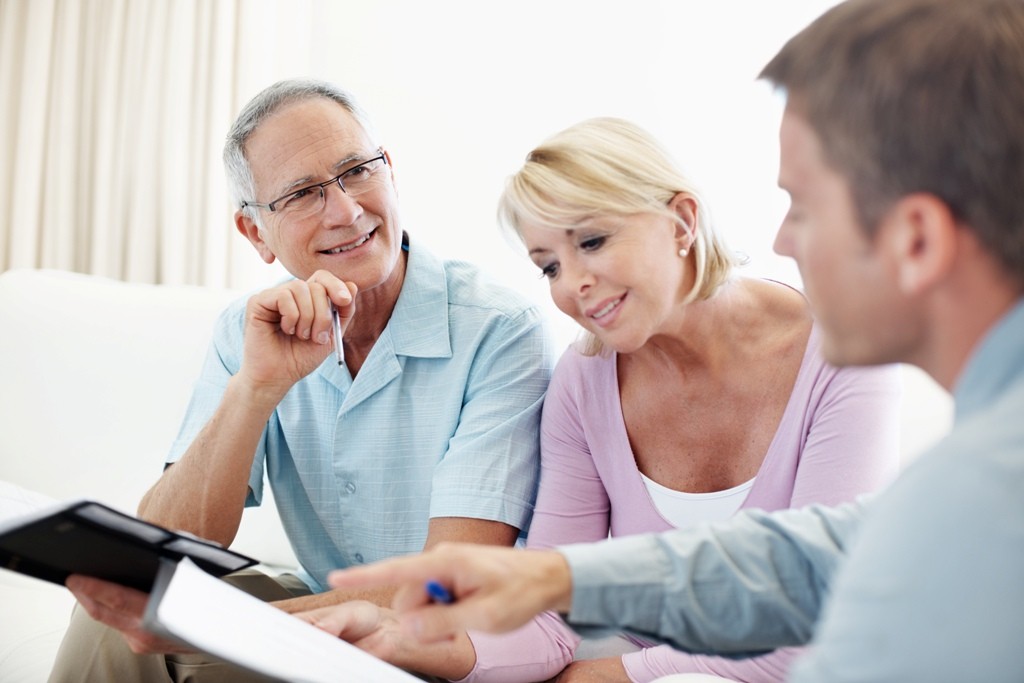 Retirement Communities Los Angeles
Seniors Real Estate Specialists are Realtors qualified to address the needs of home buyers and sellers age 50+. The SRES Council awards the SRES Designation to those members who have successfully completed its education program. As a certified Seniors Real Estate Specialist, Phyllis is often asked about local Senior living options in our Los Angeles suburbs. Harb & Co. have prepared this list of Los Angeles Senior Living Options:
A Board and Care, aka Residential Care Facility, is not licensed to provide skilled nursing services, such as injections (unless there is a credentialed nurse working in the home). They can provide non-skilled assistance such as bathing, dressing, etc. Typically located in a private home in a residential neighborhood, this more intimate environment is licensed for 2 to 6 people and seems to be a popular option for many seniors.
Burbank
Belmont Village
(818) 972-2405
Independent, Assisted and Alzheimer's Care
The Heights at Burbank
(818) 446-9838
Assisted and Alzheimer's care
Glendale
Casa De La Paloma
(818) 243-0337
Independent living
Glendale Health Center
(818) 246-5516
48 Nursing Care Units
Parkview of Glendale
(818) 246-7457
Assisted living, pet friendly
Park Paseo
(818) 502-1771
Independent living
Scholl Canyon Estates
(818) 446-2622
Independent, Assisted and Alzheimer's Care
Studio, one bedroom, and two bedroom/two bath suites.
La Canada
Three Sycamores
(818) 952-0491
Board and care for six senior residents
Rates are all inclusive; most rooms are $5,500 for shared and $6,000 for single.
La Crescenta/Montrose
Montrose Senior Apartments
(818) 541-1440
My husband's aunt used to live there and loved it. She has made a lot of friends and it is within walking distance to Montrose shops and restaurants
Mountview Retirement Residence
(818) 248-6737
Independent, Assisted and Alzheimer's Care
Twin Oaks Senior Apartments
(818) 957-7637?
Under the wing of National Charity League with the daughters receiving hours credit for visits to the residents.
Pasadena
Monte Vista Grove Homes
(626) 796-6135
Independent and Assisted living
Pasadena Highlands
(626) 768-7764
Independent and Assisted living
Spacious apartment with as much as 805 square feet.
Regency Park
(626) 773-8800
Independent and Assisted living
The Bungalow
(818) 388-5543
Dementia and Alzheimer's care (both ambulatory and non-ambulatory) as well as general frailty for up to 6 residents.
The Concord
(626) 792-1032
Independent living
The Oaks of Pasadena
(626) 356-2600
Assisted living
The Terraces at Park Marino
(626) 798-6753
Assisted living units configured in spacious studio, one- and two-bedroom apartments
Villa Gardens
(626) 796-8162
Independent and Assisted living
Premier full-service retirement living
Sunland/Tujunga
Alpha & Omega Senior Care
(818)-253-5989
Board and care
Burns Manor Apartments
(818) 352-8715
Independent Living

Crescenta Valley Assisted Living
(818) 352-1559.
Assisted Living
Dream Villa Residential Care Home
(818) 353-4200
Assisted living
Golden Years Retirement
(818) 892-4467?
Assisted living facilities in an apartment-style habitat
High Valley Lodge
(818) 352-3158?
Assisted living
One-Up Plaza
(818) 352-4270?
Assisted living
Villa Scalabrini Retirement
(818) 768-6500
Assisted living, Independent living, Alzheimer's care