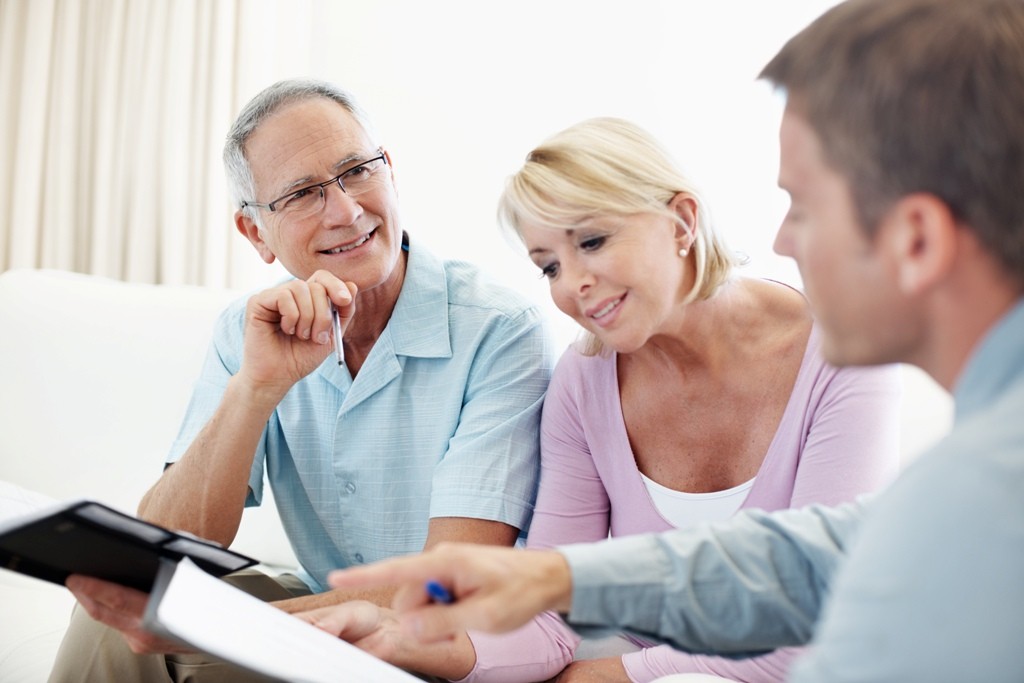 Retirement Communities Los Angeles
Seniors Real Estate Specialists are Realtors qualified to address the needs of home buyers and sellers age 50+. The SRES Council awards the SRES Designation to those members who have completed its education program. As a certified Seniors Real Estate Specialist, Phyllis is often asked about local Senior living options in our Los Angeles suburbs. Therefore, Harb & Co. have prepared this list of Los Angeles Senior Living Options:
A Board and Care, aka Residential Care Facility, is not licensed to provide skilled nursing services, such as injections (unless a credentialed nurse is working in the home). However, they can give non-skilled assistance such as bathing, dressing, etc. Typically located in a private residence in a residential neighborhood, this more intimate environment is licensed for 2 to 6 people and seems a popular option for many seniors.
Burbank
Belmont Village
818.972.2405
Independent, Assisted, and Alzheimer's Care
The Heights at Burbank
818.446.9838
Assisted and Alzheimer's care
Glendale
Casa De La Paloma
818.243.0337
Independent living
Glendale Health Center
818.246.5516
48 Nursing Care Units
Parkview of Glendale
818.246.7457
Assisted living, pet friendly
Park Paseo
818.502.1771
Independent living
Scholl Canyon Estates
818.446.2622
Independent, Assisted, and Alzheimer's Care
Studio, one bedroom, and two bedroom/two bath suites.
La Canada
Three Sycamores
818.952.0491
Board and care for six senior residents
Rates are all-inclusive
La Crescenta/Montrose
Montrose Senior Apartments
818.541.1440
Before her passing, my husband's aunt used to live there and loved it. She had many friends. It is within walking distance of Montrose shops and restaurants.
Mountview Retirement Residence
818.248.6737
Independent, Assisted, and Alzheimer's Care
Twin Oaks Senior Apartments
818.957.7637
Under National Charity League's wing, the volunteers receive hours of credit for visits to the residents.
Pasadena
Monte Vista Grove Homes
626.796.6135
Independent and Assisted living
Pasadena Highlands
626.768.7764
Independent and Assisted living
Spacious apartments with some as large as 805 square feet.
Regency Park
626.773.8800
Independent and Assisted living
The Bungalow
818.388.5543
Dementia and Alzheimer's care (ambulatory and non-ambulatory) and general frailty for up to 6 residents.
The Concord
626.792.1032
Independent living
The Oaks of Pasadena
626.356.2600
Assisted Living
The Terraces at Park Marino
626.798.6753
Assisted living units are configured in spacious studio, one- and two-bedroom apartments.
Villa Gardens
626.796.8162
Independent and Assisted living
Premier full-service retirement living
Sunland/Tujunga
Alpha & Omega Senior Care
818.253.5989
Board and care
Burns Manor Apartments
818.352.8715
Independent Living

Crescenta Valley Assisted Living
818.352.1559.
Assisted Living
Dream Villa Residential Care Home
818.353.4200
Assisted Living
Golden Years Retirement
818.892.4467?
Assisted living facilities in an apartment-style habitat
High Valley Lodge
818.352.3158?
Assisted Living
One-Up Plaza
818.352.4270?
Assisted Living
Villa Scalabrini Retirement
818.768.6500
Assisted living, Independent living, Alzheimer's care