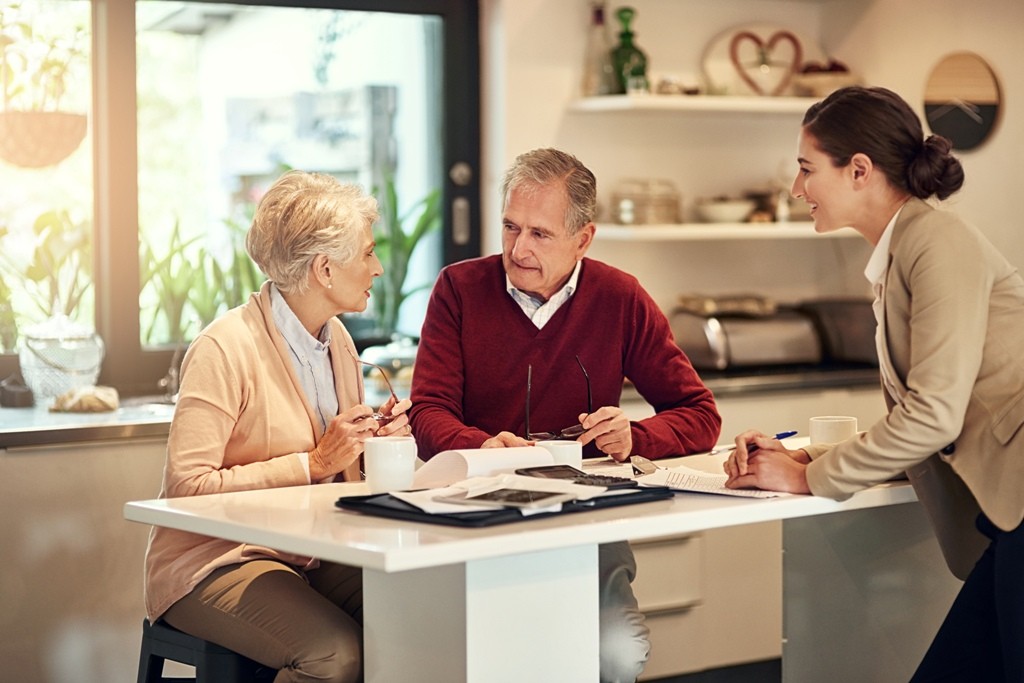 Moving is a daunting task for everyone. But, often, Los Angeles county seniors have lived in their homes longer, which makes moving even more difficult. Seniors often feel so overwhelmed they don't know where to begin. Many families no longer reside nearby and cannot provide the physical support needed. Also, some seniors have no surviving children, or their children are unable or even unwilling to help.
Ideally, the attainment of senior status represents a time of less responsibility. The aim is to remain healthy, independent, and active. Sometimes the goal is to travel or move closer to family. For others, it's about "right-sizing," creating an environment more conducive to their current and anticipated life needs. Other seniors want a stronger safety net.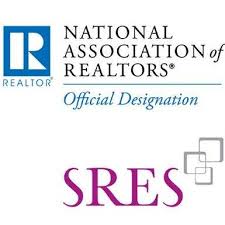 Whatever their personal goals, it's advantageous for Seniors to work with a Realtor who understands mature clients and the complexities involved. Phyllis Harb, a Senior Real Estate Specialist, is certified to meet the needs of Los Angeles County Seniors. Seniors contemplating buying, selling, or relocating should insist on the experience and knowledge of a Senior Real Estate Specialist (SRES) to help guide them through the process. Phyllis Harb, a certified SRES, has completed the education required to earn this prestigious certification. She has demonstrated her expertise in counseling senior clients through major financial and lifestyle transitions involved in relocating, obtaining reverse mortgages, or selling their family home. Harb has received specific training. In addition, she has negotiated special discounts, which will save Los Angels County Seniors money on their real estate transaction.
Typically this will be the last move. Finding a home where one can age in place is critical. As a Senior Real Estate Specialist (less than 2% of all agents earn this credential), Phyllis possesses the unique skill set and resources to help Los Angeles County Seniors successfully navigate these critical, emotional, and complex issues.
SRES REALTORS® help seniors make wise decisions about selling the family home and managing the capital gains and tax implications of owning real estate. By earning the SRES Designation, Phyllis Harb has demonstrated that she has the requisite knowledge, experience, and expertise to be a Seniors Real Estate Specialist and counselor.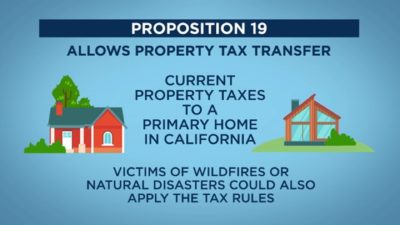 What to expect from the enactment of California Proposition 19:
1) Expanded tax base portability for homeowners 55 and older, severely disabled, or victims of a wildfire or natural disaster.
2) Changes to the tax basis for family property transfers.
3) Increased revenue for a California Wildfire Relief Fund.
Time to downsize or relocate to a single-level home? Thinking of moving to a retirement community or out of the area? It is never too soon to begin planning. If you are contemplating a move in the next two years, please get in touch with Phyllis so that she may assist you in taking your first steps.