Harb & Co. will work tirelessly to sell your home at the highest price in a timely manner. Your selling process should be strategic and calm. No other Team will work more effectively or passionately on your behalf. We are local experts who reside, work and volunteer in the communities we serve. Our Team has spent years developing close cooperative relationships with other local Realtors. We will assist you in preparing your home for sale. Each home seller has unique needs and time frames. There is no "one size fits all" seller preparation checklist. Our home selling strategy: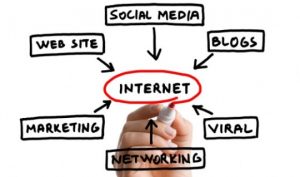 Internet Advertising
As your first showings are online, we begin with professional photography. Your home will be listed on Realtor.com, HomeFinder.com, MSN.com, SouthernCaliforniaHomes.com, ColdwellBanker.com, HarbandCo.com, LAreblog.com, YouTube.com, Facebook, Twitter, Instagram and thousands of other real estate portals and websites. This exposure enables large numbers of home buyers to easily view the details pertaining to your home.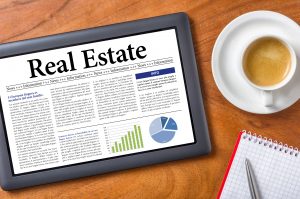 Print Media
We design a print advertising strategy specifically for your home, comprised of appropriate local, regional or national publications. Each marketing piece will convey quality in order to command the highest possible selling price.
Open Houses
In today's internet driven society, we have found open houses often result in a sale. The buyers who visit today's open house typically have found the home online and know most of the pertinent details. With your permission, open houses can be great selling tools.
Personal Touch
As technology alone won't sell your home, we will also network within the community. Be assured that the details of your home sale will be handled with care consistent communication and discretion. We pride ourselves in our superior service through our unwavering commitment to honesty, integrity, knowledge, skill and constant innovation.
Once you hire Harb & Co. you gain the support of ColdwellBanker.com.
Global Marketing
We are local; we are global. The Harb and Co. Team is working for you with the resources to reach the national and international relocating buyer through our Relocation and Corporate Services Department. Extraordinary properties require extraordinary marketing. The Coldwell Banker brand is synonymous with a gold standard of service, cementing its status as a premier real estate authority for present and future generations of discriminating buyers and sellers everywhere.
Contact us today to discuss our home selling strategy for your home.