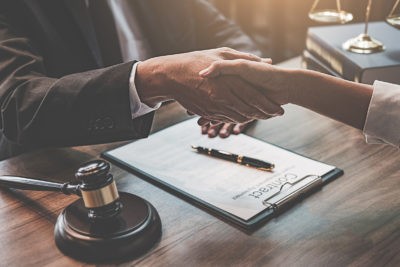 Decisions, decisions…. To make the right ones you need the correct information.
In a trust sale the Trustee follows instructions created by the Trustor to sell real property.  The duties of Trustees selling Los Angeles real estate are many. The Trustee often hires specialists, such as Realtors, Accountants and Attorneys. The assets and proceeds from a Trust sale are designated for the welfare of the Beneficiary, not the Trustee (who may or may not also be a Beneficiary).
Harb and Co. specialize in assisting trustees in selling Los Angeles County real estate. We pride ourselves on being sensitive to our client's needs. Our Team understands this is more than a sale, it's about closure. We will guide you from beginning to end. We work closely with the Trustee and upon their direction with their Attorney, Accountant, Siblings and or Beneficiaries. Whether you are around the corner or out of state, we have systems in places to protect the Trust's interests each step of the way.
Some quick facts about Los Angeles Trust Sales:
A Trust is a legal entity. It is a contract between a Trustor and a Trustee for the benefit of one or more other persons or entities (the Beneficiary).  A Trust can only control assets which are funded into the Trust. The purpose of the Trust is to provide explicit instructions on how the assets owned by the Trust are distributed.
The entity who establishes the Trust is referred to as the Trustor, Grantor, Settlor or Trust Creator (or Trust Maker). The person or entity who controls and manages the assets of the Trust is referred to as the Trustee. The Trustee is a Fiduciary, as are Administrators or Executors in Probate Sales.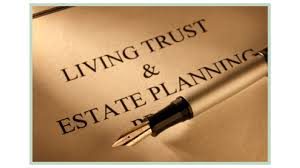 Do you need to hire a Realtor experienced with Trust Sales?
As the trustee the choice is yours to make. Hiring a traditional Realtor who is not versed in the intricate details of Los Angeles trust sales typically results in higher attorney's fees. Consider that the more involved your attorney is in overlooking your Realtor's preparation of the contract and disclosures, the higher the legal fees.
Related Posts:
Harb & Co. Closed Escrow: Dueling Beneficiaries
The duties of trustees when selling Los Angeles real estate and distributing the trust's assets can be complex. Some Trust sales are more contentious than others.
Harb & Co. Closed Escrow: Selling Income Property
Her mother had owned income property for decades and most of the building was occupied by long term tenants. Rents had only been raised when the long term tenants vacated. Between the tenants and her siblings she was pulled in many directions.
Real Estate Terminology – Probates, Living Trusts, Conservatorships
A glossary of common probate terms