Expired Listings: Sometimes, even the best homes don't sell. Home sellers are rightfully concerned when their listing has expired after being on the market for some time. The offers presented, if any, have been too low even to consider. The listing has expired, and the home hasn't sold. What went wrong? That's a fair question.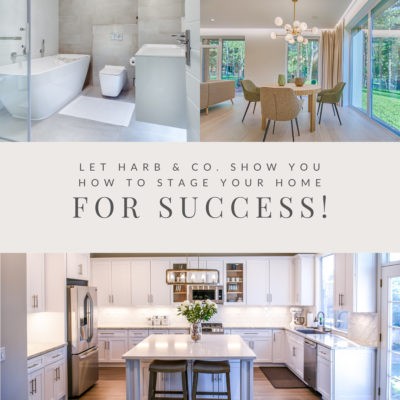 First of all, don't panic. Take a rational look at the market and make the most of it. Most home sellers are selling their homes.
Second, many sellers have concluded that they need to be more competitive in pricing or more aggressive in their marketing. With the right price and marketing plan, your home can sell quickly too!
Third, sit down with your Realtor and revitalize your marketing strategy. Have your Realtor prepare an updated market analysis for you. Carefully review the homes which have sold and those which have not. If your Realtor can't tell you why your listing has not sold – you need another real estate agent. Are there quick little "fix-ups" that you should have made to your home but didn't? Now may be the time to paint, clip, cut, clean, deodorize, send to storage, toss out, caulk, mow, cement, repair, weed, scrub, etc.
Fourth, atmosphere – Did you turn on all the lights and open the curtains to maximize sunshine and pretty views? Were you careful of cooking odors? (Especially important in a small home). Please all of the senses to enhance your showings.
Fifth, privacy; did you leave home when buyers were there with their Realtor, or did you follow them from room to room? Whenever possible, take the kids and pets and step outside!
This content is copyrighted and may be used only with a direct link to this real estate website.