Main Content
La Canada Flintridge & La Crescenta Real Estate | Harb & Co.







Featured Properties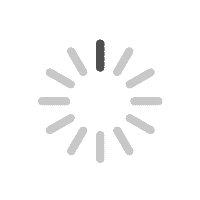 LATEST POSTS
Los Angeles 4th of July Weekend 2020
Jul 3, 2020 @ 1:01
Sadly most of the fireworks won't be happening in Los Angeles 4th of July Weekend 2020. And with talk of the second wave of COVID, it's important to maintain social distancing, hand washing and mask wearing.  If you are not a fan of the masks, try a face shield and remember it's a courtesy to...
5045 Alta Canyada Road La Canada – Most Expensive LC Home Sale June 2020
Jul 2, 2020 @ 1:22
Last month June 2020, the most expensive home sold in La Canada was 5045 Alta Canyada Road. This 1937 estate sold for $3,695,000. The property was originally listed for $3,800,000 and sold in forty eight days. This home previously sold for $2,500,000 in 2017.  At that time it was a fixer. MLS Remarks for 5045...
Home Staging Your Walk-in Pantry to Sell
Jul 1, 2020 @ 1:52
Kitchens and master bedrooms sell homes. Walk-in pantries are a great selling feature and usually high on a buyer's wish list. When staging your walk-in pantry to sell, you need to give the buyer the illusion that you have more space than you need.  As you have made the decision to move, you may as...