Main Content
La Canada Flintridge & La Crescenta Real Estate | Harb & Co.







Featured Properties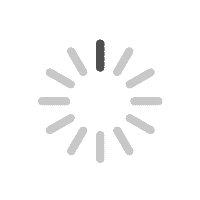 LATEST POSTS
Organizing your linen closet to sell
Aug 12, 2020 @ 1:16
When organizing your linen closet to sell, remember it's a linen closet not a catch all. If you need a small section for toiletries keep it contained and orderly. First things first! Empty the closet, if it needs to be painted do so now. Make three piles, donate, trash and keep. When sorted, divide the...
535 Meadow Grove Street La Canada, Highest Priced Home Sold in La Canada Flintridge July 2020
Aug 11, 2020 @ 1:26
Last month, July 2020, the most expensive home sold was 535 Meadow Grove Street La Canada. This grand estate listed August 5, 2019 for $7,895,000 and sold nearly one year later for $6,825,000.  More than a million dollars less than the original price. MLS Remarks for 535 Meadow Grove Street read: Commanding, 2-acre estate in...
Selling during a pandemic
Aug 10, 2020 @ 8:10
Ask Phyllis: a blog series of frequently asked real estate questions. Email us here Selling during a pandemic Dear Phyllis, Well I know this is a new one! I was going to list my home on the market last month, but decided to put it off because of the virus. As I don't know how...