Main Content
La Canada Flintridge & La Crescenta Real Estate | Harb & Co.







Featured Properties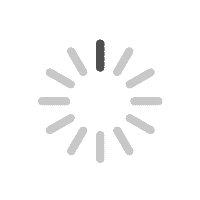 LATEST POSTS
LA COVID Weekend January 22nd – 24th
Jan 22, 2021 @ 1:26
Another LA COVID Weekend – January 22nd – 24th Jurassic Park Drive-Thru in a few Los Angeles Locations:  Rose Bowl, Pasadena and the Fairplex, Pomona Binge worthy television: We recommend this clever series, "Lupin" on Netflix. Set in Paris and inspired by the adventures of Arsène Lupin, gentleman thief Assane Diop sets out to avenge...
La Canada housing numbers December 2020
Jan 21, 2021 @ 1:37
Harb & Co. love crunching the La Canada housing numbers December 2020! This is how we learn about real estate trends. There is a lot that has gone wrong in 2020. Starting with COVID…… protests, record unemployment and many restaurants closing their doors for good. Life as we know it has changed. One would think it...
COVID Will Change Our Home Features
Jan 20, 2021 @ 1:33
This pandemic has changed many things about our life. We have learned we can work from home and that many of our face to face meetings are unnecessary. COVID will change numerous features of our home's make up. While open floorplans were once high on a buyer's wish list, the need for personal space is...