Main Content
La Canada Flintridge & La Crescenta Real Estate | Harb & Co.







Featured Properties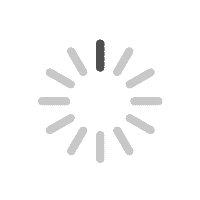 LATEST POSTS
LA Weekend September 18th – 20th
Sep 18, 2020 @ 1:33
For most of us it's been a long uneventful summer. Weekend adventures are few and far between. Here's what happening this LA Weekend September 18th – 20th: While our air quality remains unhealthy. Once again we are turning to board games, puzzles and television. Looking for something new to watch?  Check out Ratched: A new...
Glendale Housing Market August 2020
Sep 17, 2020 @ 1:03
Before we analyze the Glendale Housing Market for August 2020, I have my own update. After several unaccepted offers my clients have opened escrow for a mid-century Glendale beauty. It's located near the Chevy Chase Country Club which has recently been revamped.  They can walk to dinner, happy hour or Sunday Brunch. We could not...
Four COVID Home Trends
Sep 16, 2020 @ 1:30
COVID will have a lasting impact on so much of our lives and how we live in our homes and communities will be the most effected. While spending more time at home, must of us are concentrating on our home and outdoor spaces.  Here are four COVID home trends I have noticed: Home Gardening For...