Main Content
La Canada Flintridge & La Crescenta Real Estate | Harb & Co.







Featured Properties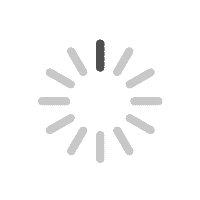 LATEST POSTS
Glendale Housing Market January 2021
Feb 25, 2021 @ 1:33
Let's dissect the Glendale Housing Market January 2021: Last month forty five homes closed escrow. Twenty-four homes sold over asking price and five at asking. Sixteen sold for less than asking and ten had price reductions prior to selling. The least expensive sale was a two bedroom, one bath, 1,172 square foot home on Harvard...
Rain Gutters and why they are so important
Feb 24, 2021 @ 1:52
I have been selling real estate in the Los Angeles suburbs of California for three decades. When I first began my real estate career, home inspectors were not as concerned about lawsuits. But the scope of home inspections has greatly changed. Apparently there have been a lot of issues with drainage. About fifteen years ago,...
1610 Highland Avenue Glendale – Most Expensive Home Sold January 2021
Feb 23, 2021 @ 1:20
Last month, there were two Glendale luxury homes that sold for the same price of $1,800,000 . The first was a five bedroom, three bathroom, 3,213 sq ft, 1929 Monterey Colonial located at 1610 Highland Avenue Glendale. This character home was originally listed for $1,900,000 and was on the market for eighty-nine days before selling....