Main Content
La Canada Flintridge & La Crescenta Real Estate | Harb & Co.







Featured Properties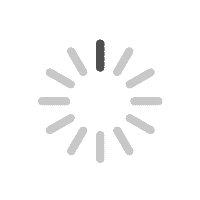 LATEST POSTS
Things to do in LA July 30th – August 1st
Jul 30, 2021 @ 1:47
Things to do in LA July 30th – August 1st La Canada Descanso Gardens: Music in the Gardens: Friday 30 11am and 1pm Included in the price of admission, no reservations required Castle Green – Through contemporary artwork, videos and historic materials, Castle Garden will explore how, over the centuries, plants and gardens have played...
Glendale Housing Market June 2021
Jul 29, 2021 @ 1:44
Let's take a closer look at the Glendale Housing Market for June 2021: Last month sixty-nine homes sold which was the highest number of Glendale home sales year to date. Just ten of these properties sold for less than asking price. Only four homes had price reductions before eventually selling. The least expensive home sale...
Montrose Townhome Closed Escrow
Jul 28, 2021 @ 1:29
Timing is everything.  Our Montrose townhome just closed escrow.  I first met with this Montrose townhome owner in 2018.  Like so many home sellers she wanted to move to be nearer family. As she had owned this townhome for decades this was a big decision. We stayed in communication and the end of October 2020...