Main Content
La Canada Flintridge & La Crescenta Real Estate | Harb & Co.







Featured Properties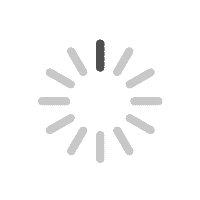 LATEST POSTS
Fun things to do in LA July 23rd – 25th
Jul 23, 2021 @ 1:54
Fun things to do in LA July 23rd – 25th La Canada Descanso Gardens: Music in the Gardens: Friday, 23 & 30 11am and 1pm Included in the price of admission, no reservations required Summer Music Strolls: Saturday and Sunday, July 17 & 18 5:30–7:30pm Advance tickets required Music in the Park: Jack Lantz Big...
Pasadena Housing Market June 2021
Jul 22, 2021 @ 1:23
Let's crunch the numbers for the Pasadena housing market June 2021. The absorption rate is the lowest year to date. Selling price to list price is the highest year to date. The most expensive Pasadena home sale was the Allen House, by architects Johnson, Kaufmann & Coate. This home was located at 870 S. San...
Briggs Avenue Montrose Closed Escrow
Jul 21, 2021 @ 1:55
Harb & Co. is having a great summer! Briggs Avenue Montrose just closed escrow. These Montrose homeowners contacted me in April of this year. It simplified the process that they already had a new home to move to. Their son was taking his college finals and because of the pandemic was taking his classes online....