Main Content
La Canada Flintridge & La Crescenta Real Estate | Harb & Co.







Featured Properties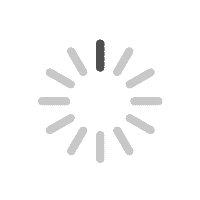 LATEST POSTS
La Canada Housing Market June 2020
Jul 9, 2020 @ 1:28
Let's dissect the La Canada Housing Market for June 2020. With COVID and the stay at home orders during the last few months it's been rocky for Los Angeles real estate in general.  When COVID began there were a lot of renegotiations.  Many La Canada sellers continue to wait to list their homes. Note the...
Just Listed: 2703 W. Avenue 32 Glassell Park
Jul 8, 2020 @ 1:37
There is nothing like the excitement of a new listing. But things are different now and not because of COVID. The National Association of Realtors has decided to enact what's called the Clear Cooperation Policy. Coming Soon Marketing has many restrictions. We are excited about our newest listing located at 2703 W. Avenue 32 Glassell...
1200 South Oak Knoll Avenue Pasadena – Most Expensive Home Sale June 2020
Jul 7, 2020 @ 1:04
Last month, June 2020, the most expensive home sold was 1200 South Oak Knoll Avenue Pasadena. This landmark estate was listed for $5,180,000 and sold in one week for $4,930,000. The sellers purchased this home in July of 2018 for $5,000,000, $70,000 more than they sold for two years later. After closing costs the sellers...