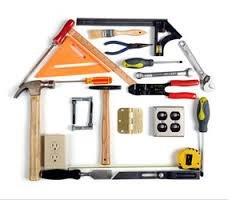 Who do you trust in your home?
The preferred Los Angeles vendors on my list have either worked in my home or those of my clients. Although I cannot guarantee these preferred vendors' services, my clients and I have been happy with their work. Your comments and suggestions are welcome. If it's of concern to you, verify those working in your home are
appropriately licensed
. In addition, you may want to ensure that any of their employees have workers' compensation.
And, of course, if you know someone thinking of buying or selling real estate, I welcome your referrals.
Several vendors I have used over the years have sold, such as Gilmore Heating and Air. Please confirm that any vendor you contact has not recently changed hands.