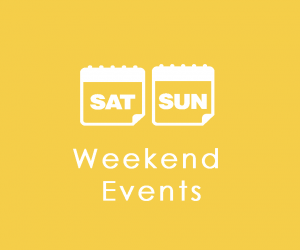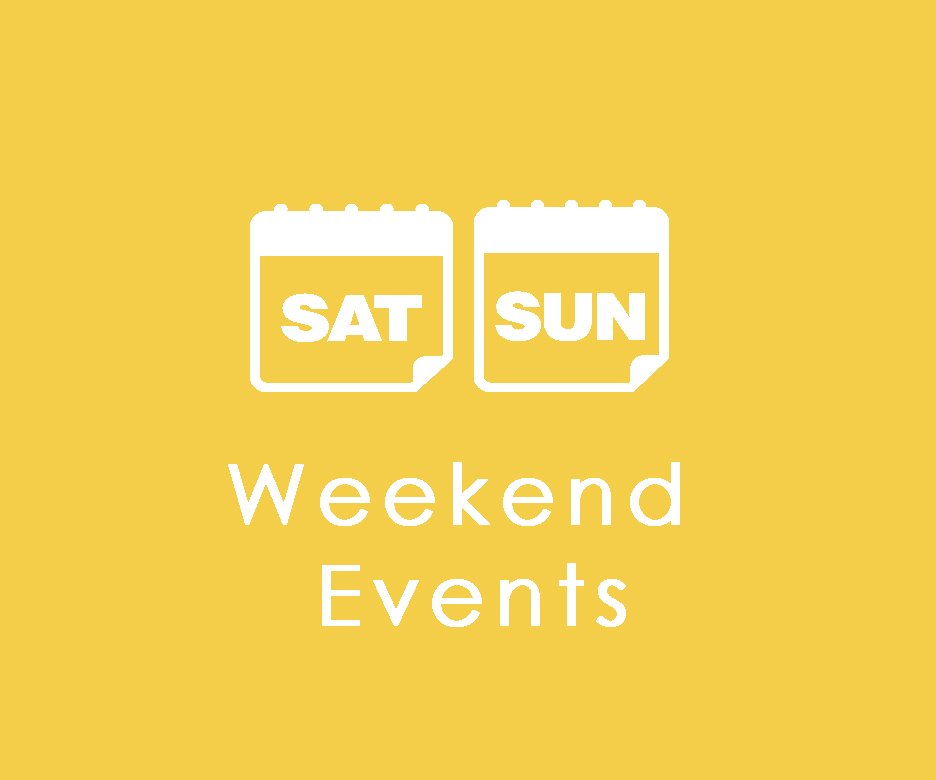 Not quite Thanksgiving and Christmas events are popping up around my favorite LA suburbs.  Looking for something fun to do this weekend? Here's the list:
What: Jackalope Indie Artisan Fall Fair
When: November 18th – 19th
Where: Pasadena Central Park
What: Jazz in Pasadena
When: 3rd Sunday of each month September thought November, 5 PM – 6 PM.
Where: Neighborhood Unitarian Universalist Church, 301 N. Orange Grove Ave., Contact: 626) 449-3470
What: Rotary Arts Festival
When: Saturday November 18th, 11 AM – 4 PM
What: LA Zoo Lights and Reindeer Romp
When: November 17th – January 1st
What: A Christmas Story
When: November 17th –December 31st
Where: Sierra Madre Playhouse
What: Burbank Winter Wine Walk and Street Fair
When: November 18th, noon – 8 PM
What: Enchanted: Forest of Lights
When: November 19th thru January 7
Where: Descanso Gardens, La Canada
What: Holiday Wine & Book Sale
When: 6:00 PM – 7 :30- PM, Friday evening, Following the special preview sale, the remaining books will be available, Saturday, Nov. 18th 10 AM – 4:430 PM, Sunday 1 PM to 3PM
Where: Library Community Room, 1115 El Centro Street, South Pasadena 91030
What: Doo Dah Parade
When November 19th, 11 AM
Where: Colorado Blvd.
What: Pasadena Paseo Tree Lighting
When: Friday, November 17th , 6:30 – 7:30 PM
What: Elves Faire
When: Saturday, November 18th, 10 AM – 4 PM PM
Where: 209 East Mariposa Street, Altadena
What: Art for the home, body and soul; A celebration of all things fiber
When: November 18th-19th
Where: Sierra Madre
Check out the HulaFrog blog to find more local things for kids to do