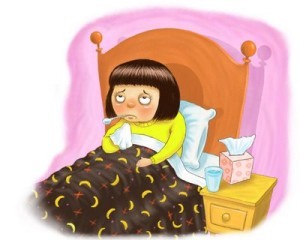 I woke yesterday morning at three AM with a cold.  I couldn't sleep so I dragged myself out of bed, took a Sudafed and went downstairs to my computer and started to work.  And believe it or not there is plenty for a real estate agent to do at 3:00 in the morning:
The over exuberant buyer of Flora Morgan backed out.  They were first time buyers and I think the entire process was overwhelming for  them……  I have a couple of offers (again) so I countered them.  I asked my favorite escrow officer how many transactions are crumbling and she told me 25% – 30% of her escrows are canceling.  Most simply reopen with a new buyer.
I prepared an offer for clients bidding on a Glendale foreclosure.
Replied to email, checked the mls for new listings and wrote this blog post.
Are home prices still spiraling out of control?  Next week, we will examine real estate market values for La Canada, La Crescenta, Glendale and Pasadena.