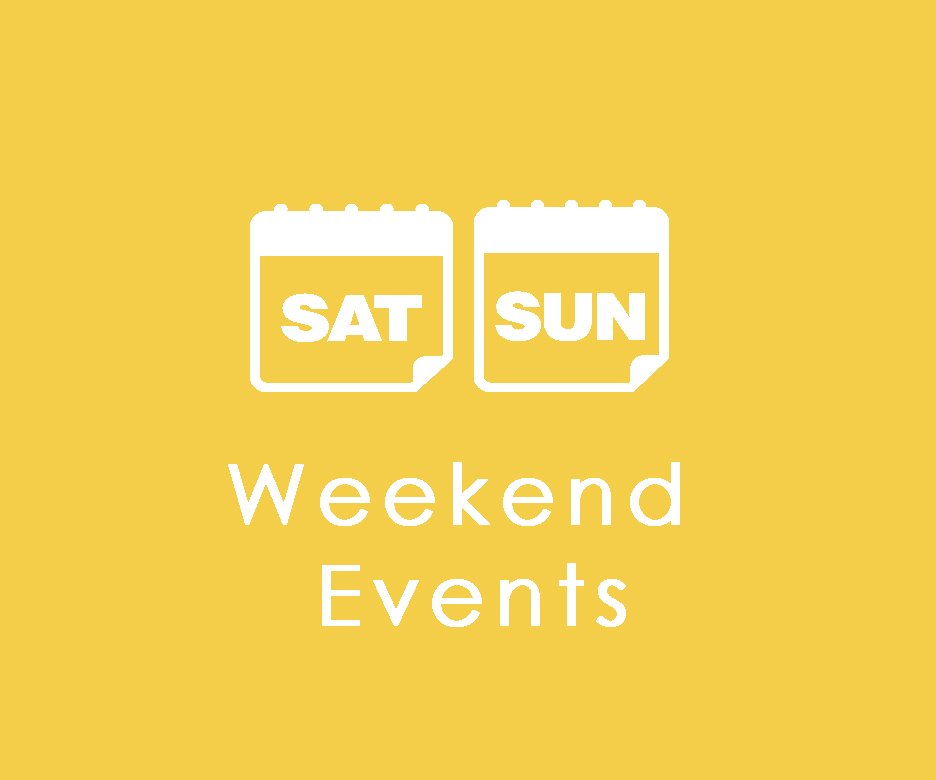 Now that most of the kids have returned to school, the La Crescenta, La Canada Beach Bus should be nearly empty (and quiet). Many of our outdoor summer concerts are ending this week and the rest ending soon. But as usual, we have another beautiful weekend with so much to do.  Sunday (2-4 PM) I will be holding open 10647 Redmont in Tujunga – a darling starter home listed at $485,000.  Click here for our real estate video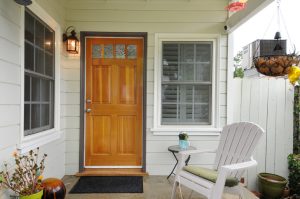 For those not house hunting this weekend, here's the list of fun things to do this weekend, in my favorite Los Angeles suburbs:
What: We like LA Taco Festival
When: August 26th, noon – 8 PM
Where: Grand Park, Broadway & Spring
What: Ladies & Gents Night Out, Shopping, food trucks, music
When: Last Friday of every month, 6 – 9 PM
Where: Burbank Magnolia Park
What: Summer Reading Grand Finale Concert featuring El Twanguero
When: Friday, August 25th, 7:30 PM
Where: Altadena Main Library, 600 E. Mariposa Street
What: Centennial Square Boxing Exhibition, more than a dozen amateur boxers, will engage in a series of three-round matches
When: Friday, Aug. 25th 7-10 PM
Where: Pasadena City Hall, 100 N. Garfield Ave.,
What: IN+ERSECTION, Art, Skilled artisans, food and music
When: Saturday, 4 – 10 PM
Where: Pasadena Playhouse District, Colorado Blvd. and El Molino Ave.
What: Play explores the role of toys; dolls, board games, video games, outdoor activities, Visitors are invited to get hands-on with games of the past and present—no assembly required.
When: Sundays, through January 7th 2018
Where: The Autry Museum at Griffith Park
What: Bob's Big Boy, Classic Car Show
When: Fridays 6 PM – 10 PM, car hop service Saturday and Sundays 5 PM – 10 PM
What: La Crescenta, La Canada Flintridge Beach Bus 
When: Tuesdays, Thursdays, Fridays, Saturdays and Labor Day, through September 5
What: Figat7th Downtown Festival
When: Every Friday night in August, 4 PM: Happy Hour Beats by NONA Entertainment in TASTE Courtyard, 7 PM, DJ on FIGat7th Plaza Stage, 8 PM: FIGFest Headliner on Plaza Stage
Where: 735 S. Figueroa Street, Los Angeles
What: SIP-tember a Celebration of the Cocktail, an annual six week competition among Pasadena Chamber of Commerce member restaurants and lounges.
When: Vote online  and culminates in a grand taste-off at the Rose Bowl in Pasadena on September 28th.
Where: Sushi Roku, a/k/a Bistro, Central Park Restaurant, California Pizza Kitchen
The Tap Room at the Langham, Bistro 45, Bar 1886 at The Raymond, Ruth's Chris, POP Champagne, El Cholo Café, Clearman's Galley, bluRoom at the Hotel Constance, Lucky Baldwin's Trappiste Pub, True Food Kitchen, Fleming's, Roy's , Vertical Wine Bistro, Plate 38
Contact: (626) 795-3355.
Summer Concerts:
What: Brand Park Summer Concert Series
When: 7 PM Friday (final concert)
Where: 1601 W. Mountain St., Glendale
What: Music in the Park 
Where: La Canada, Memorial Park
What: Free Jazz Summer Concert Series
When: Sunday, (final concert)
Where: Vroman's outdoor courtyard, 695 E. Colorado Blvd., Pasadena