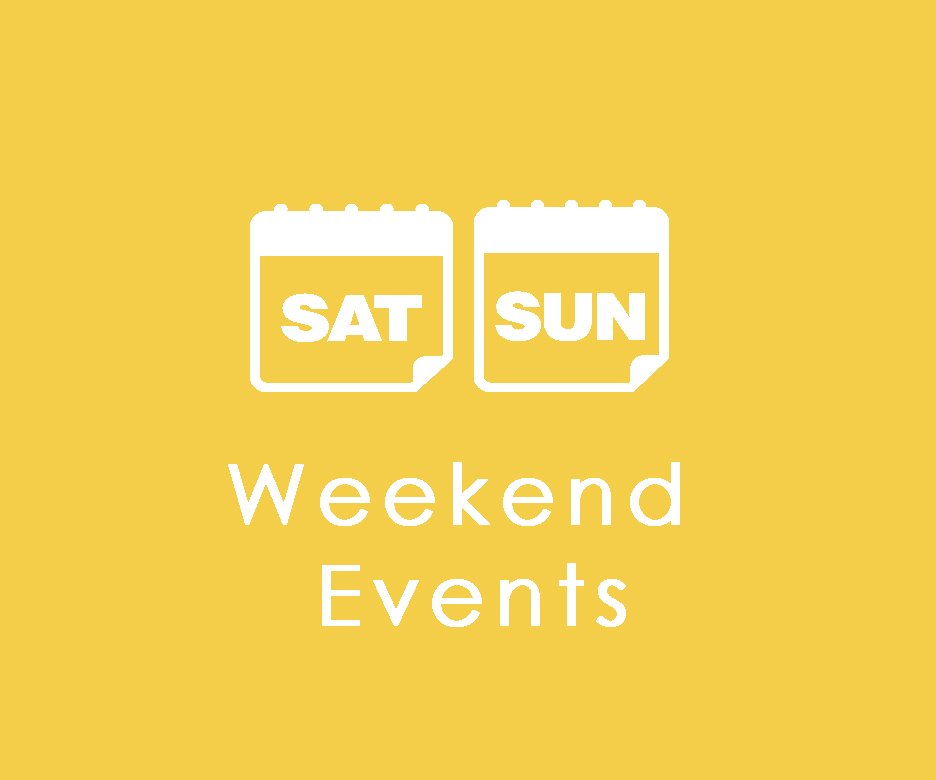 I am holding my Burbank Rancho listing open Sunday, from 2-4 PM. 610 S. Orchard Drive – stop by and say hello. Click here to view our animated video!  Looking for something non-real estate related to do this weekend?  Here's the list of fun things to do:
What: Pasadena Greek Fest
When: September 22nd, – 24th
Where: St. Anthony Greek Orthodox Church, 778 S. Rosemead Blvd.
What: Dino Fest 
When: September 23rd – 24th
Where: Los Angeles Natural History Museum
What: Pinot Noire Tasting
When: Sunday September 24th
Where: Altadena Town and Country Club
What: Glendale Craftsman Home Tour, showcasing five homes built between 1902 and 1915
When: Sunday, September 24, 10 AM – 2 PM
What: Cocktails in the City
When: September 23rd
Where: The Majestic, Downtown Los Angeles
What: Music in the Park 
When: Sundays 6 – 8 PM, through September 30th
Where: La Canada, Memorial Park
What: Jazz in Pasadena
When: 3rd Sunday of each month September thought November, 5 PM –  6 PM
Where: Neighborhood Unitarian Universalist Church, 301 N. Orange Grove Ave.
Contact: 626) 449-3470
What: Los Angeles County Fair, Live music, rides, shopping
When: Friday – Monday through September -24th,
Where: Pomona Fairplex, McKinley Ave, Pomona
What: Bob's Big Boy, Classic Car Show, Toluca Lake
When: Fridays 6 PM – 10 PM, car hop service Saturday and Sundays 5 PM – 10 PM
What: Berry and Fruit Picking
When: Through mid-December
Where: Underwood Family Farms, Moorpark
What: Play explores the role of toys; dolls, board games, video games, outdoor activities, Visitors are invited to get hands-on with games of the past and present—no assembly required.
When: Sundays, through January 7th 2018
Where: The Autry Museum at Griffith Park
What: Learn how to pan for gold, just like how the 49'ers did during the California gold rush!
When: Saturday and Sundays, 11:00 AM – 3:00 PM
Where: The Autry Museum at Griffith Park
Contact: (323) 667-2000
What: Royals of Pasadena, the Rose Queen and the Royal Court
When: Through February 11th Wednesdays – Sundays, noon – 5 PM
Where: Pasadena Museum of History