I was surprised how many relocating buyers who have popped up during the holidays. Typically showings for our listings slow down this time of year.  We have curtailed our open houses and our weekends have freed up.  For those of you looking for some weekend fun to ring in the New Year, here is a list of fun things to do in Los Angeles this Weekend of December 28th – 31th: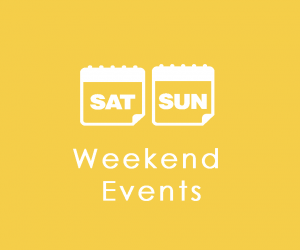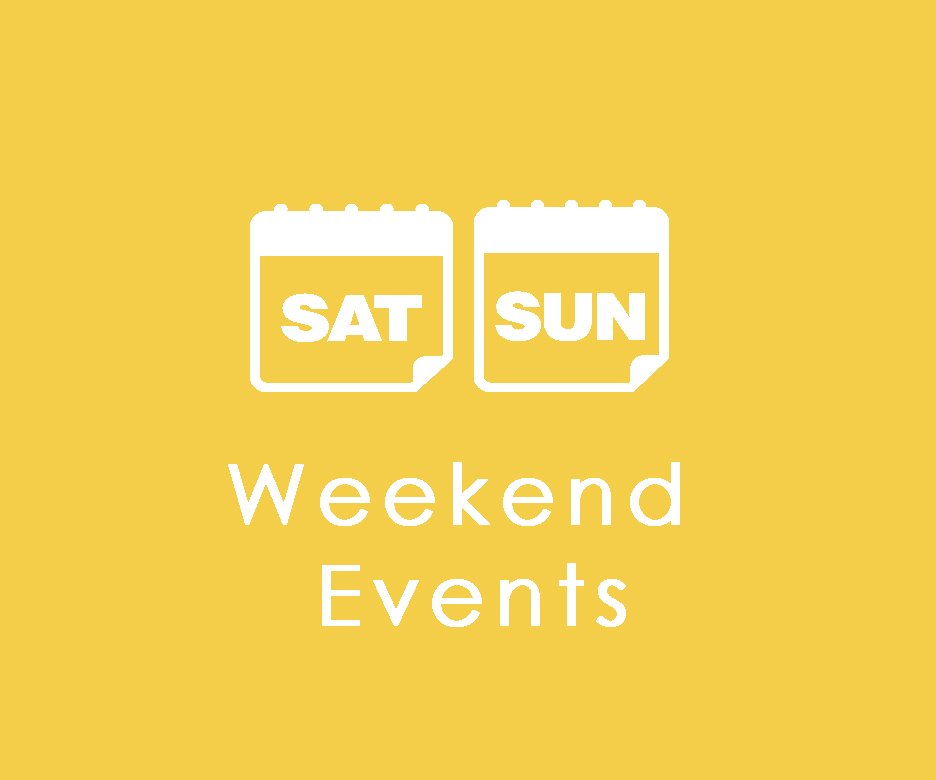 What: Pasadena Tournament of Roses Sip & Savor
When: December 28 – December 30
Where: Rosemont Pavilion – 700 Seco St., Pasandea
What: Cars and Coffee
When: December 30 @ 7:00 am – 9:00 am
Where: 2727 Hyperion Ave., Los Angeles
What: Family-Friendly New Year's Eve Celebration at The L.A. Zoo
When: December 31 @ 8:00 am – 5:00 pm
Where: Los Angeles Zoo – 5333 Zoo Dr., Los Angeles
What: Grand Park New Years Eve Celebration
When: December 31 @ 8:00 pm
Where: Grand Park – 200 N Grand Ave, Los Angeles
What: Enchanted: Forest of Light Returns to Descanso Gardens
When: Through January 6
Where: Descanso Gardens – 1418 Descanso Dr., La Cañada Flintridge
What: Moonlight Forest – Lantern Art Festival
When: Through January 6, Wednesday Through Sunday @ 5:30 pm – 10 pm
Where: Los Angeles County Arboretum and Botanic Garden • 301 North Baldwin Ave, Arcadia
What: The Nutcracker
When: Month of December For dates, times, and tickets:
Where: By the Los Angeles Ballet. Multiple Locations: Glendale, Hollywood, Redondo Beach & UCLA.
What: Fa La Land
When: Through January 6
Where: Row DTLA – 777 S. Alameda St., Los Angeles