As we are approaching Thanksgiving, Christmas events are sneaking in too. Here is a link to some Holiday events in the Los Angeles area that might interest you. Below is the list of what's happening in Los Angeles Weekend November 22nd – 24th: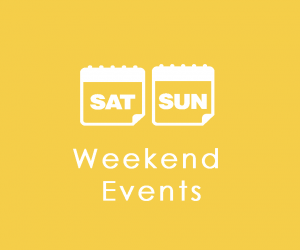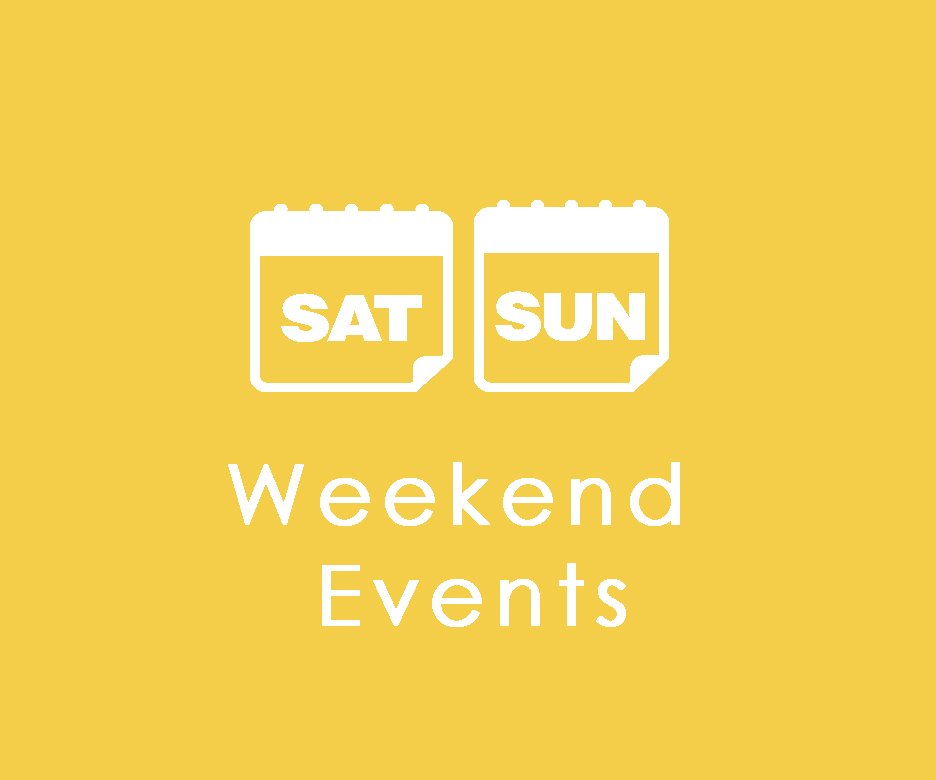 What: L.A. Auto Show
When: November 22 through December 1st
Where: Los Angeles Convention Center – 1201 S. Figueroa St., Los Angeles
What: Classic Car Show
When: Every Friday 4 – 10 pm
Where: Bob's Big Boy – 4211 W Riverside Dr., Burbank
What: The Great Los Angeles Walk
When: Nov. 23, 2019 at 9 a.m.
Where: Meet at the War Memorial Fountain at Arcadia County Park
What: Moonlight Forest Magical Lantern Art Festival
When: Through January 12, Wednesday through Sunday 5:30 – 10 pm
Where: Los Angeles County Arboretum and Botanic Garden – 301 North Baldwin Ave, Arcadia
What: Los Angeles Walking Tours
When: Saturday and Sunday
Where: Various Locations
What: Westside German Shepherd Rescue (Dog Walking Volunteers)
When: Ongoing Event
Where: Westside German Shepherd Rescue of Los Angeles – 3016 S Hill St, Los Angeles
What: Forest of Light at Descanso Gardens
When: Through January 5
Where: Descanso Gardens – 1418 Descanso Dr, La Cañada Flintridge
What: Doo Dah Parade
When: November 24 @ 11 am
Where: Colorado Blvd. between Altadena Dr. and San Gabriel Blvd., Pasadena
What: Atwater Village Farmer's Market
When: Every Sunday 8 am – 2 pm
Where: 3250 Glendale Blvd., Los Angeles
It's Fall! Thanksgiving is quickly approaching, enjoy your Los Angeles weekend…wherever it finds you.