Hopefully everyone has recovered from the holidays and is back to their normal routine.  In my real estate calm before the spring storm season, I am trying to organize all of my paperwork needed to complete my taxes.   Not sure what my weekend will look like but I won't be missing Pasadena Cheeseburger Week which starts Monday.  Of course there are plenty of other fun and exciting things to this weekend in my favorite LA neighborhoods: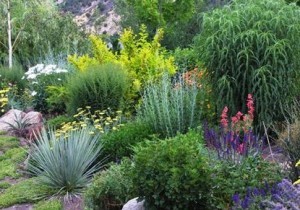 La Canada
 After all of that rain it's hard to imagine the need for drought resistant gardening, but California is still suffering from a draught, check out the Lush and Low class at La Canada's Descanso Gardens on Saturday @ 11 AM.  Landscape designer Cassy Aoyagi inspires homeowners to envision how lush and low-water design can work in their gardens.
Verdugo Hills Art Association 
Friday, 7 PM
Meet artist Mike Chuck Kovacic & see him create a master piece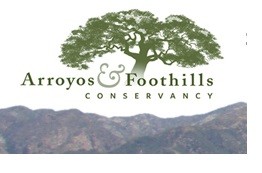 La Crescenta
 Rosemont Preserve Restoration Day  
Saturday, 9 AM – 11 AM
Help protect the natural habitat at the Rosemont preserve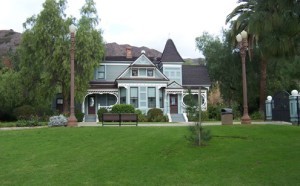 Glendale
 Doctor's House Museum Tours  
Sunday, 2 PM – 4 PM
Visit a Victorian home built in 1888, featuring period furniture & artifacts.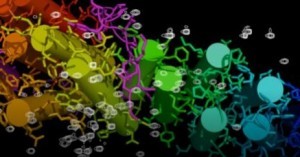 Pasadena
 Life Creatures of the Deep 
Saturday, 2 PM
$10, Take a journey to the uncharted corners of the ocean. Key animals: Humboldt squids, Pacific giant octopuses, Australian giant cuttlefish and spider crabs. This movie will serve as the springboard for a lively discussion about the science behind the beauty and wonder of nature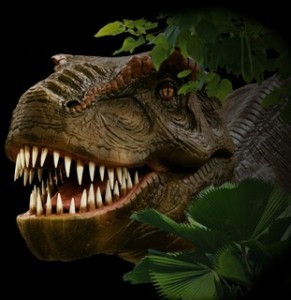 Los Angeles
 Bob Baker's Nutcracker
Friday, Various times
$20
Discover the Dinosaurs 
Friday, 12 AM – 9 PM
$25 adults, $30 children