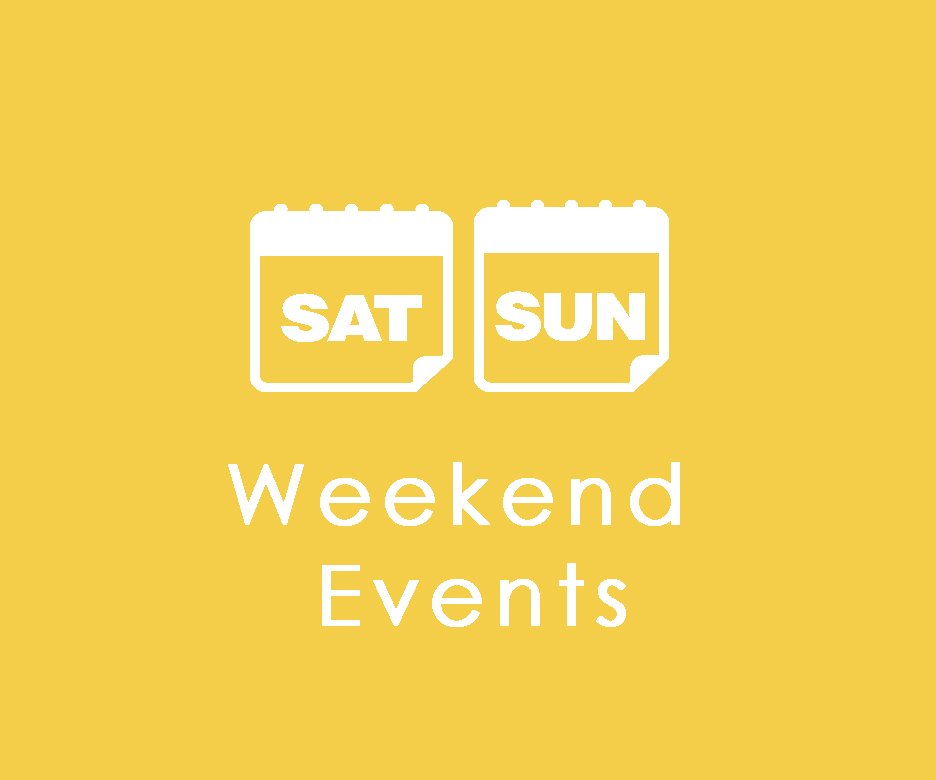 My daughter's Montrose yoga studio is having her soft opening on the 16th, but you can sign up for classes. The grand opening party will be on the 30th, more details to follow! House Hunters: I am in town; call me to look at homes for sale. And for those of you looking for fun things to do this weekend, here's the list:
What: LA Mexicano, recipes, people and places
When: Sunday, 2 – 3:30 PM
Where: Glendale, Downtown Central Library
What: Royals of Pasadena, the Rose Queen and the Royal Court https://pasadenahistory.org/royals/
When: Through February 11th Wednesdays – Sundays, noon – 5 PM
Where: Pasadena Museum of History
What: East LA Mexican Independence Day Parade
When: 10 AM, September 10th
Where: East Cesar Chavez & Mednick Aves.
What: Pasadena Rose Bowl Flea Market
When: 2nd Sunday of every month, most vendors set up by 9 AM, earlier admission available
What: Music in the Park
When: Sundays 6 – 8 PM, through September 30th
Where: La Canada, Memorial Park
What: Los Angeles County Fair, Live music, rides, shopping
When: Friday – Monday through September -24th,
Where: Pomona Fairplex, McKinley Ave, Pomona,
What: Bob's Big Boy, Classic Car Show
When: Fridays 6 PM – 10 PM, car hop service Saturday and Sundays 5 PM – 10 PM
What: Berry and Fruit Picking
When: Through mid-December
Where: Underwood Family Farms, Moorpark
What: Play explores the role of toys; dolls, board games, video games, outdoor activities, Visitors are invited to get hands-on with games of the past and present—no assembly required.
When: Sundays, through January 7th 2018
Where: The Autry Museum at Griffith Park
What: Learn how to pan for gold, just like how the 49'ers did during the California gold rush!
When: Saturday and Sundays, 11:00 AM – 3:00 PM
Where: The Autry Museum at Griffith Park
Contact: (323) 667-2000
Mark your calendar:
What: Roaring Nights at the Zoo 
What: Glendale Craftsman Home Tour