Who's looking for the list of fun things to do in Los Angeles? Here's a little weekend fun: April 12th-14th: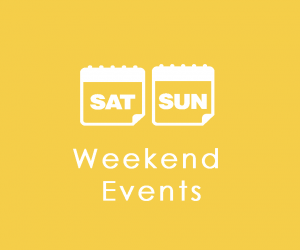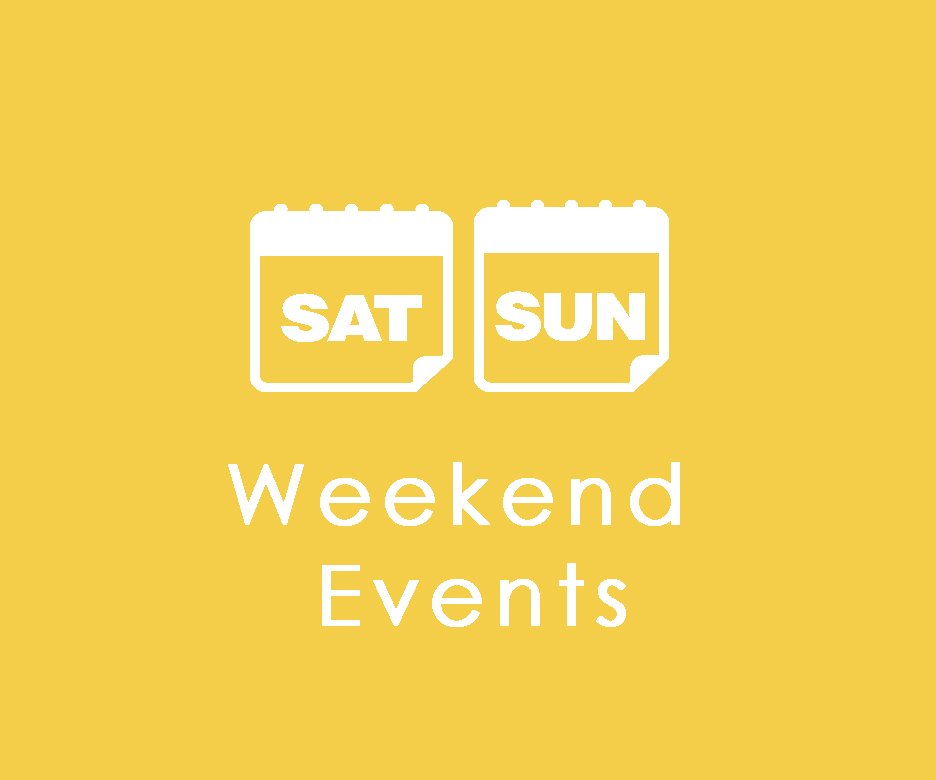 What: Los Angeles Area Easter Egg Hunts
Where & When:
Pershing Square 4/13 @ 11am-4pm
Grand Hope Park 4/21 @ 2pm-5pm
Baldwin Hills Crenshaw Plaza 4/20 @ 12pm-3pm
Rustic Canyon Park (Sta. Monica) 4/20 @ 10am-2pm
Leonis Adobe Museum (Calabasas) 4/13 @ 1pm-4pm
The Lakes at Thousand Oaks 4/17 @ 5pm-7pm
Kidspace (Pasadena) 4/13 & 4/20 @ 10:30am-3:30pm
Ladera Linda Comm. Ctr. (Rch. Palos Verdes) 4/20 @ 10am-11:30am
What: Coachella 2019
When: April 12-14 + 19-21
Where: Coachella, California
What: Acura Grand Prix of Long Beach
When: April 12-14
Where: The Racetrack is located in downtown Long Beach at:300 East Ocean Blvd., Long Beach
What: Monsterpalooza
When: April 12-14
Where: The Pasadena Convention Center – 300 E. Green St., Pasadena
What: Friday Night Flights
When: Every Friday starting at 12 PM
Where: Angels Flight Railway – 350 S Grand Ave, Los Angeles
What: The Original Renaissance Pleasure Faire
When: Saturdays & Sundays – April 6 thru May 19, 2019
Where: Santa Fe Dam Recreation Area – 15501 E. Arrow Highway, Irwindale
What: Antarctic Dinosaurs
When: April 3 – January 5
Where: Natural History Museum – 900 Exposition Blvd. Los Angeles
What: Dharama in Motion
When: April 13 @ 8 PM – 9 PM
Where: ARC (A Room to Create) – 1158 East Colorado Blvd., Pasadena
What: Burbank Certified Farmers Market
When: Every Saturday @ 8:00 AM to 12:30 PM
Where: Olive and Glenoaks, Burbank
What: YMCA Bike-a-Thon: Cycle into the Dusk
When: April 13 @ 3 PM – 7 PM
Where: YMCA of the Foothills, Crescenta Cañada Family YMCA – 1930 Foothill Blvd, La Cañada Flintridge
What: Free Museums in Los Angeles
When: Museum days in Los Angeles
Where: Various Los Angeles Museums
What: Desert X 2019
When: February 9 – April 21
Where: Spread throughout the Coachella Valley in various locations
If you know anyone looking for a starter home in Atwater, our new listing at 3267 Tyburn St. will be open Saturday and Sunday.