As is home sales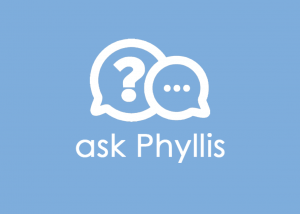 Dear Phyllis,
We just opened escrow on a home and had our inspector out. There are numerous things wrong with the house. Many will cost a lot of money to fix. The plumbing is galvanized, the roof is near the end of its life expectancy, the electrical panel is dangerous and the repair list goes on and on. Our agent went back to the seller, but the seller said the home is being sold AS IS and he won't make any repairs or drop the price. So, my question is: Shouldn't the AS IS provision been advertised in the listing info?
1st Time Buyer
Dear 1st Time Buyer,
This can be a tough real estate market for buyers and I sympathize with you for finding a home and then discovering it is far from perfect. If you and the seller fail to come to terms, the seller must disclose the defects found by your inspector to any future buyer.
The seller is under no obligation to make any repairs or concessions not negotiated in your purchase contract. When you and your Realtor® prepared your contract, you likely asked that the seller comply with mandatory government retrofit items.   Some cities, such as Pasadena have a point of sale code compliance check for which the seller is responsible. Most of the other homes in our Los Angeles real estate market are sold AS IS.
A few questions for you: Did the seller provide you with disclosures? Did the disclosures note that the plumbing is defective? Are you able to wash the dishes and shower at the same time? I purchased my home over fifteen years ago. We have old galvanized plumbing and to date have not had major plumbing issues. Did the seller make you aware of any roof leaks?
The seller must, by law, disclose all known defects. However the fact that the home doesn't have copper plumbing or a new roof aren't necessarily defects. If the seller mislead you as to the condition of the home and failed to disclose, you may be able to take the seller to small claims court and be reimbursed for your out of pocket expenses, such as the inspection and appraisal reports.
I am not a real estate attorney, but I would assume that since you haven't closed escrow you don't have any other damages.