LA Weekend Events November 5th-7th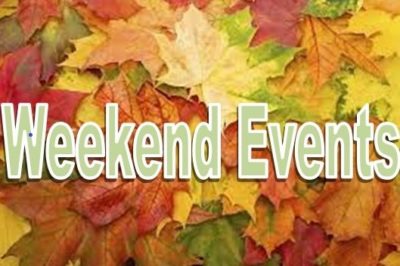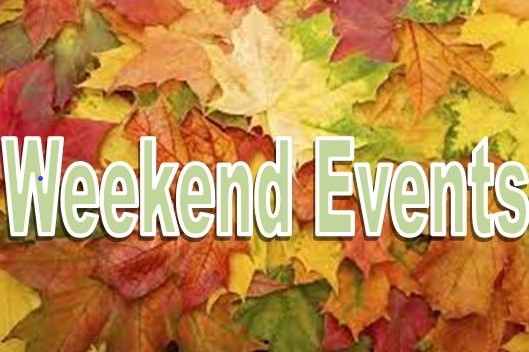 One of our favorite place is Eataly and now through November 14, 'Eataly Restaurant Fest' will welcome Angelinos to their Santa Monica Boulevard location to enjoy seasonal two-course menus starting at $25 and wine bottles starting at $29. Enjoy walking around after and browsing there selection of pastas, meats and other delicious items.
The Elf on the Shelf's Magical Holiday Journey now through January 2, 2022. With Christmas Spirit running low, Santa's sleigh had to make an emergency landing. Now, Scout Elf Tiny Tinkerman and Santa's best Scout Elves need your help! Join them on a quest to build more Christmas Spirit, as you and your elf-loving crew magically shrink down to elf size and embark on a fun expedition through dazzling outdoor winter wonderland to help repair Santa's sleigh!
LEGO® lovers rejoice! Brick Fest Live® is filled with hands-on attractions and activities engineered to inspire, educate, and entertain. View incredible LEGO sculptures, shop exclusive merch, and find inspiration around every corner. This Saturday and Sunday, November 6-7: 9:00 am – 5:00 pm – Pasadena Convention Center, 300 E. Green St. Pasadena
Enjoy  movies this weekend at the Old Sears Parking Lot
Friday Night: The Quiet Place & The Quiet Place II
Saturday Night: Cruella
Farmers Markets:
Burbank Farmers Market – Every Saturday 8am – 12 noon
La Canada Farmers Market, Saturdays 9am – 1pm
The Montrose Harvest Market, Sunday 8am – Noon
Artsakh Gardens Farmers Market – Sunday from 9am-2pm -Harvard St. Glendale
Pasadena Certified Farmers Market, Saturday