We will be holding open our new listing at 1125 Lavender Lane in La Canada. This is a newer custom built five bedroom, five bath home with pool. The detached guest house is over 600 square feet with a sixth bedroom and sixth bathroom. One of the best things about Southern California living is that there is so much to do. For those of you not house hunting, here's the list of fun things to do in Los Angeles Weekend September 27th – 29th: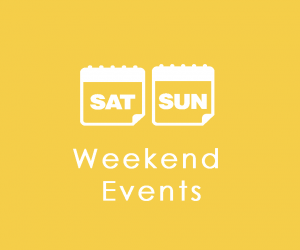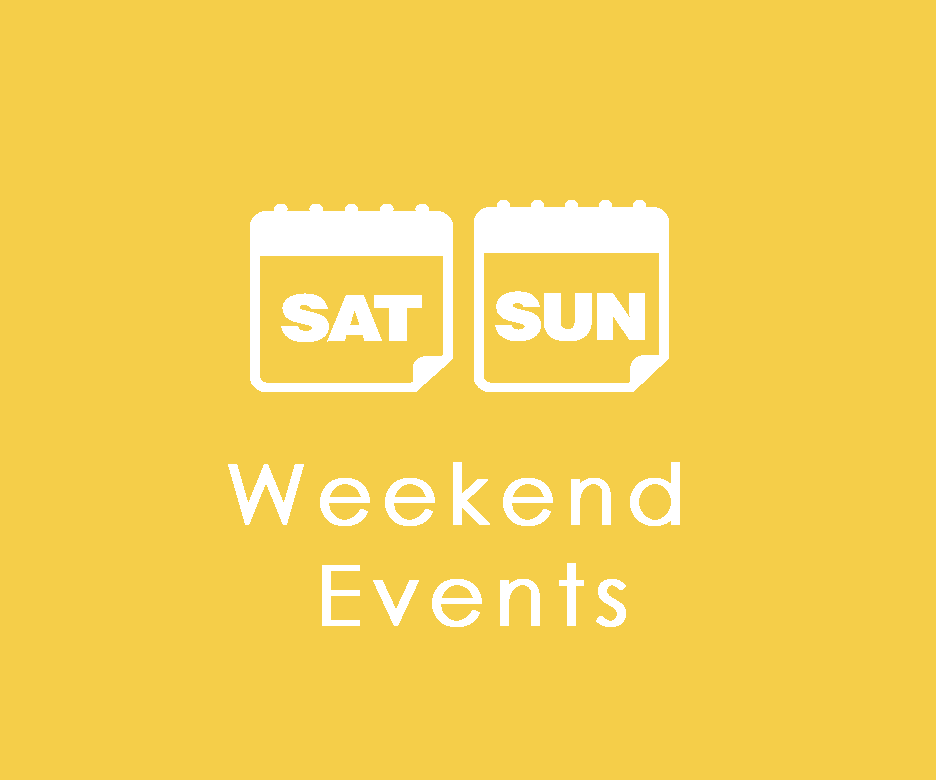 What: Final Fridays
When: September 27 @ 4:00 – 9:00 PM
Where: Rose Bowl Stadium – 1001 Rose Bowl Dr., Pasadena
What: Roaring Nights Returns to the L.A. Zoo: Featuring Richard Blade, Flashback Heart Attack, DJ Severe, The Detroit Nights, and HUSH Silent Disco
When: September 27 @ 6:00 pm – 10:30 pm
Where: Los Angeles Zoo – 5333 Zoo Dr., Los Angeles
What: Classic Car Show
When: Every Friday 4-10 pm
Where: Bob's Big Boy – 4211 W Riverside Dr., Burbank
What: Hawaiian Barbeque – La Crescenta
When: Semptember 28 4 pm – 7 pm
Where: Crescenta Valley High School Quad – 2900 Community Ave., La Crescenta
What: "Silence" at Descanso Gardens
When: September 28 @ 7:30 pm
Where: Descanso Gardens – 1418 Descanso Dr., La Cañada Flintridge
What: Taste of 'Dena 2019 – Magical World of Books
When: September 28 @ 7 pm
Where: Altadena Library Foundation -600 E. Mariposa St., Altadena
What: Historic Pasadena Pub Crawl
When: September 28 @ 2 pm – 5 pm
Where: Del Mar Metro Goldline Station -265 S Arroyo Pkwy., Pasadena
What: Bus Tour Day by Pasadena Heritage
When: September 28 @ 9 am – 4 pm
Where: Pasadena Heritage – 651 S St John Ave., Pasadena
What: Los Angeles Chamber Orchestra Presents: Welcome Jaime
When: September 28 @ 8 pm
Where: The Alex Theatre – 216 N. Brand Blvd., Glendale
What: Icons Of Architecture Home Tour – Glendale Historical Society
When: September 29 @ 10 am – 4 pm
Where: To be provided at event check-in
What: Abbot Kinney Festival
When: September 29 @ 10 am – 6 pm
Where: Abbot Kinney Blvd between Venice Blvd and Main Street in Venice
Whatever you find yourself doing this weekend, make it a great one!