When this pandemic began I had high hopes! I organized my pantry and linen closet. And then for four months I stopped being productive. But this month, we planted a home garden and I reorganized my home office. Most of us have simply run out of things we want to do. Our Monopoly game sits uncompleted on the dining room table. Weekend open houses for this Realtor is a thing of the past. So what is something fun to do to this Los Angeles Weekend July 31st – August 2nd?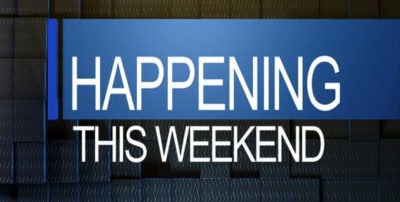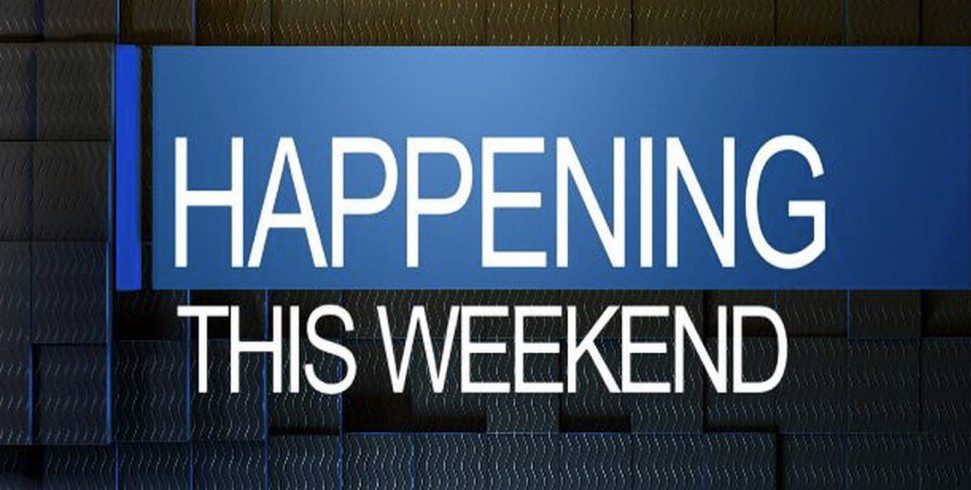 It's summer and we have a smoker and an outdoor grill. Cooking isn't necessarily fun, but gathering with a small trusted group of friends and social distancing over an outdoor meal may be an option for some of us.
If you are interested in some online grilling lessons check out these sites:
Or perhaps some cooking classes:
Local Farmers Markets:
What: La Canada Farmer's Market
When: Every Saturday 9 am – 1 pm
Where: 1300 Foothill Blvd, La Cañada Flintridge
What: Farmers Market Montrose
When: Every Sunday 9 am – 2 pm
Where: 3808 Ocean View Blvd., Montrose
What: Atwater Village Farmer's Market
When: Every Sunday @ 8 am – 2 pm
Where: 3250 Glendale Blvd., Los Angeles
On Monday, Spiritual Heart Yoga is having a Sunset Yoga and Hike
Whatever you decide to do this weekend, be safe, social distance and wear a mask.