LA Weekend Events September 10th -12th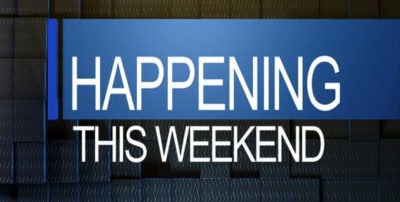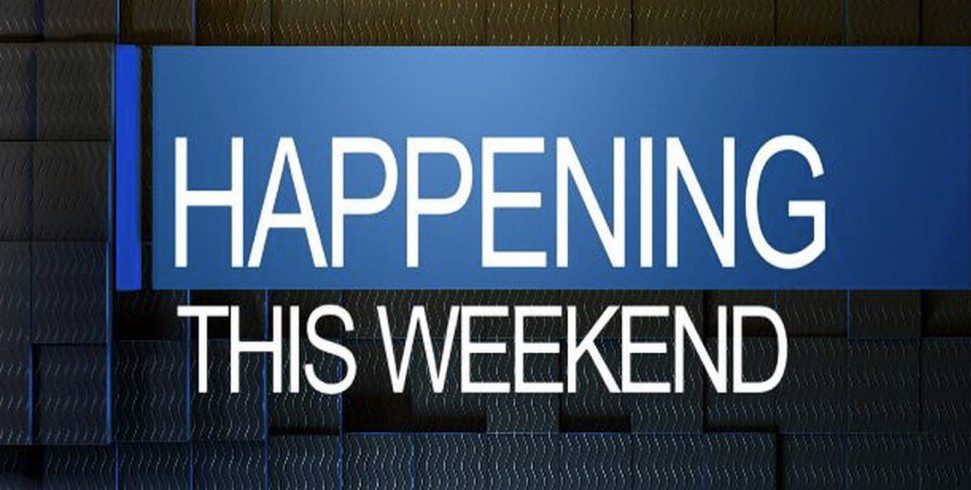 September 11th, a National Day of Service and Remembrance, stay safe this weekend.
La Canada Flintridge
Descanso Gardens: Castle Green – Through contemporary artwork, videos and historic materials, Castle Garden will explore how, over the centuries, plants and gardens have played a vital role in communicating our identity and culture. Ends September 12th
Glendale

Speed Video Dating this Friday night 8-9 pm – The Glendale video speed dating event is a safe way for men and women to meet.
Enjoy outdoor movies this weekend at the Old Sears Parking Lot
Footloose – Friday night
Ferris Bueller's Day Off – Saturday night
The Breakfast Club – Sunday night
The Princess Bride – Monday night
Burbank
Chow Down Burbank – Win great prizes, enjoy abundant eats, and support local Burbank restaurants
All you need to do — is eat! Then, upload photos of yourself with dine-in or takeout from participating Burbank restaurants, and you'll be entered to win various prizes. You can enter up to three times per day (breakfast, lunch, and dinner) on Facebook, Twitter, or Instagram.
Pasadena
The Huntington Library: Summer Evening Strolls
Enjoy a stroll in the gardens at twilight Saturday and Sunday
One Colorado Summer Flicks in the Courtyard
September 10 @ 8:30 pm – The High Note (PG-13)
Altadena
Altadena Summer Concert– This Saturday September 11 @ 7:00 pm "The Walking Phoenixes": a Johnny Cash tribute band. Farnsworth Park in Altadena!
Arcadia
Pasadena Pops Presents: 100 Years of Broadway this Saturday September 11th @ LA County Arboretum – 301 N Baldwin Ave., Arcadia
Farmers Markets:
Burbank Farmers Market – Every Saturday 8am – 12 noon
La Canada Farmers Market, Saturdays 9am – 1pm
The Montrose Harvest Market, Sunday 8am – Noon
Pasadena Certified Farmers Market, Saturday 8am -12:30