Now that we are no longer doing weekend open houses, my weekends are completely different. I visit the La Canada Farmer's Market Saturday morning and Sunday I watch mass virtually at 11 AM.  Most Sundays, I can lounge by my pool.  I am feeling fortunate. But what can we do to be productive?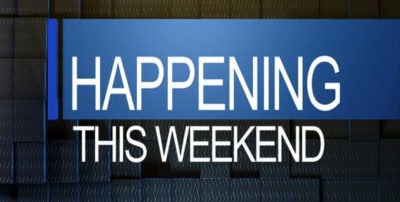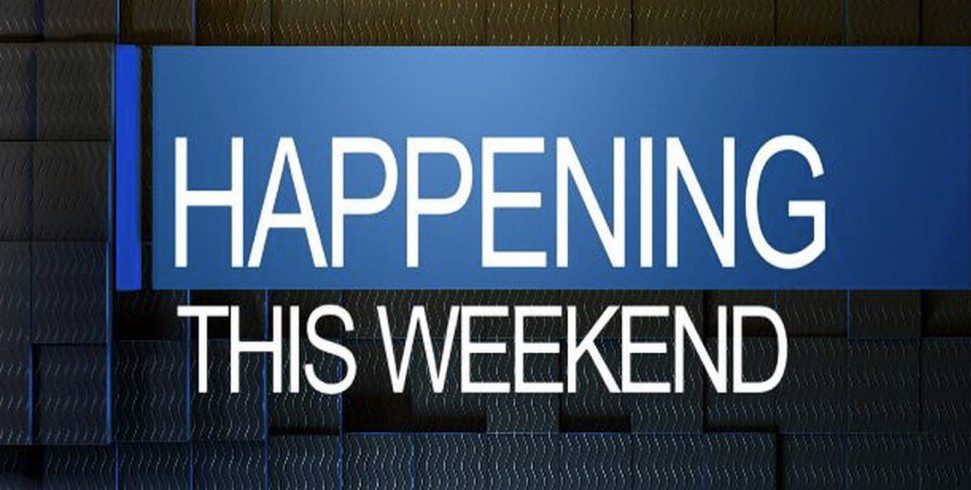 I have a few window boxes where I grow fresh herbs and some green onions. Recently I planted zucchini in a large planter and they are huge.  I am envious of those raised planter beds, but I don't know if I am being overly ambitious.  For now I will stick with my window boxes and small container gardening.
How to Grow Herb Indoors on Sunny Windowsill
Over at Kris' house she enjoys tending to her succulent garden.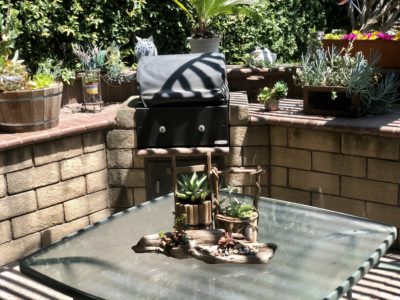 Here is a Youtube video which will give you tips on growing succulents.
Los Angeles Zoo's Beastly Ball Online First Time Ever This Friday and it's Free
For some online nature: The 50 Most Beautiful Places in America
Here are a few local places that have recently re-opened:
Descanso Gardens – La Canaada
Farmers Market – Montrose
Rose Bowl Loop – Pasadena
Underwood Family Farms –  Moorpark and Somis