Main Content
La Canada Flintridge & La Crescenta Real Estate | Harb & Co.







Featured Properties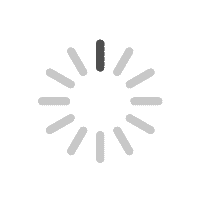 LATEST POSTS
Los Angeles Christmas Events 2019
Nov 20, 2019 @ 1:12
For those of you not focused on shopping, there are a great assortment of holiday events to get you in the mood for Christmas.  The Montrose Christmas Tree Lighting is a big event for children as well as the Old Town Christmas Celebration. Here's the list of Los Angeles Christmas Events 2019: La Canada Enchanted...
2521 Harmony Place La Crescenta: Most Expensive Home Sold in October 2019
Nov 19, 2019 @ 1:33
Last month the most expensive home sold in October 2019, was 2521 Harmony Place, La Crescenta. This Briggs Terrace family home was originally listed for $1,199,000.  It sold in just five days for $1,220,000, 21,000 over the asking price.  Most La Crescenta home sellers are allowing for about a ten to twelve day marketing period...
What to do When the Appraisal Comes in Low
Nov 18, 2019 @ 1:36
  Have a question about real estate? Ask Phyllis!  Email us here Dear Phyllis, We are in escrow and just learned the buyer's appraisal came in low. $10,000 less than our agreed upon purchase price. After the buyer's inspection, I agreed to credit $5,000 for an older roof. And because of the low appraisal, I...