Main Content
La Canada Flintridge & La Crescenta Real Estate | Harb & Co.







Featured Properties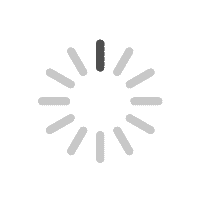 LATEST POSTS
"Safer At Home" Los Angeles Weekend April 3rd – 5th
Apr 3, 2020 @ 1:06
"Safer At Home" Los Angeles Weekend April 3rd – 5th: Each week our world is getting smaller and smaller.  Thankfully we have the internet!  Readers of our Los Angeles Real Estate blog love real estate and all things related to Los Angeles living and lifestyles.  Check out this fun site showing different houses on and...
2711 Franklin St. La Crescenta Highest Priced Home Sold March 2020
Apr 2, 2020 @ 1:01
Highest priced home sold March 2020 La Crescenta was 2711 Franklin St. La Crescenta. This 1992 built luxury La Crescenta home listed for $1,480,0000 and sold in twenty-eight days for $1,635,800. The sellers had 2711 Frankin St. on the market back in April 2010. At that time is was listed for $1,099,000 and after six...
Preparing your home for sale? Don't overlook reorganizing your closet
Apr 1, 2020 @ 1:55
I grew up in Glendale, CA.  At that time, the majority of the homes were built prior to 1950. Closet space was at a premium. My sister and I shared one small closet. Fast forward to today and most newer homes have ample closet space. But often, the more we have the more we utilize....